BCHS students attended MiCareerQuest at SVSU to learn about career opportunities.  This hands-on experience was a fun way to be introduced to many careers in advanced manufacturing, agri-business, health science, information technology, and construction.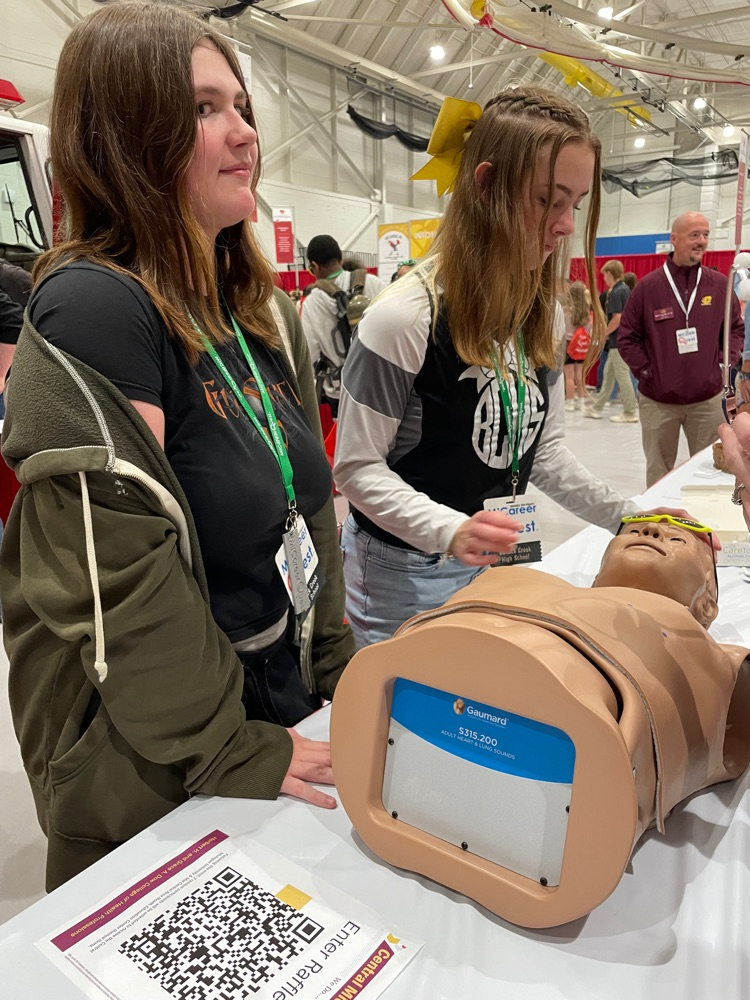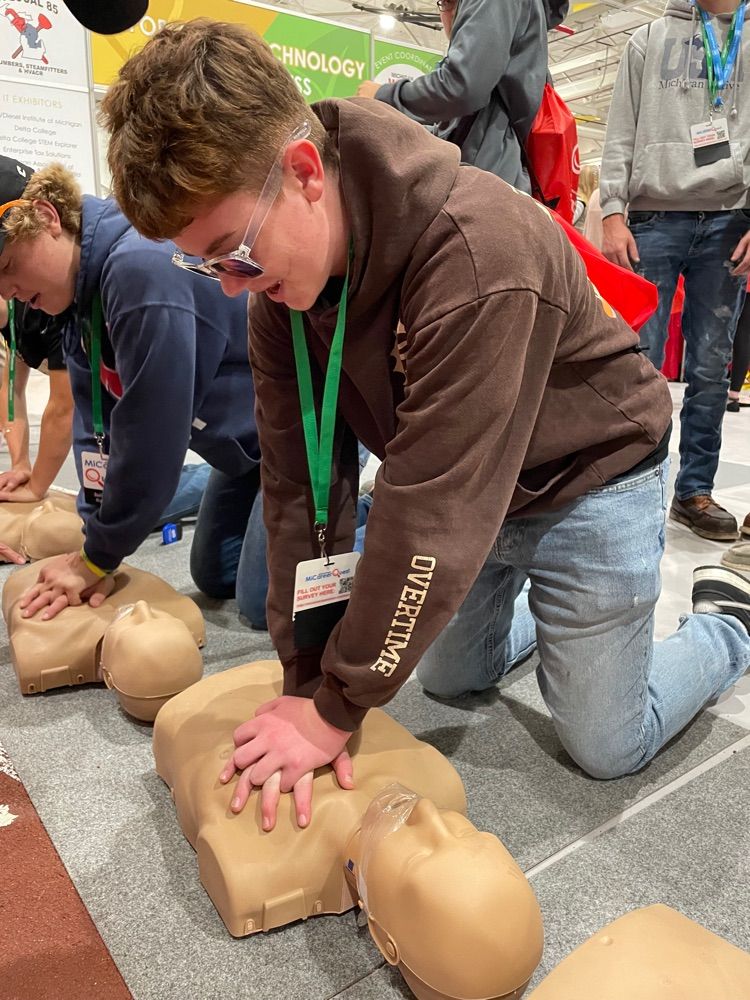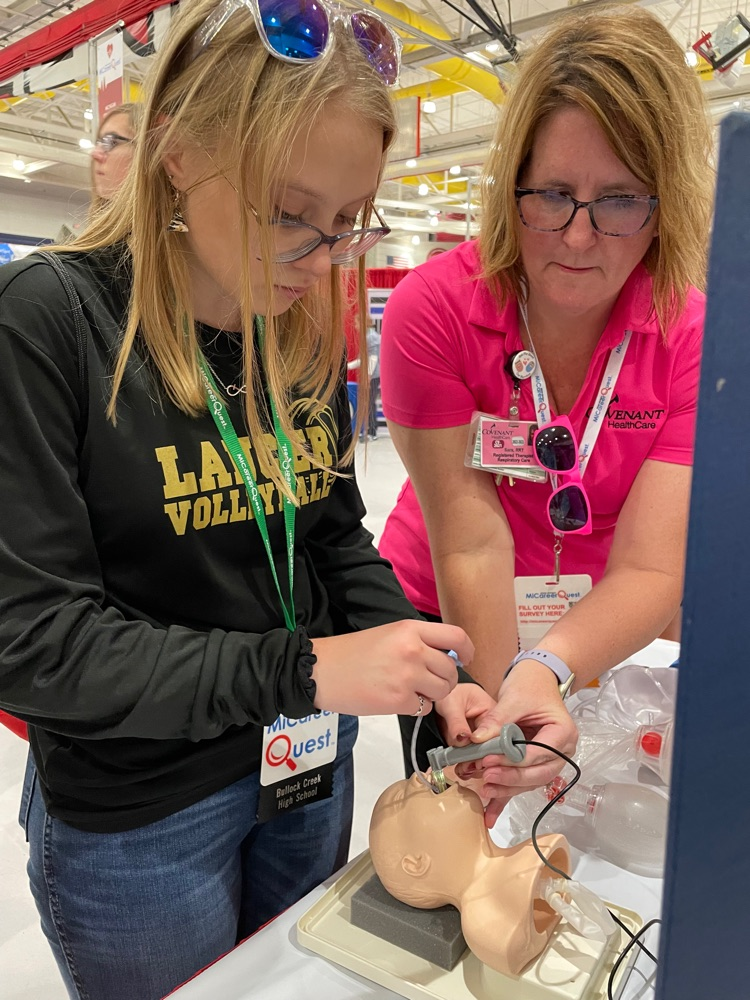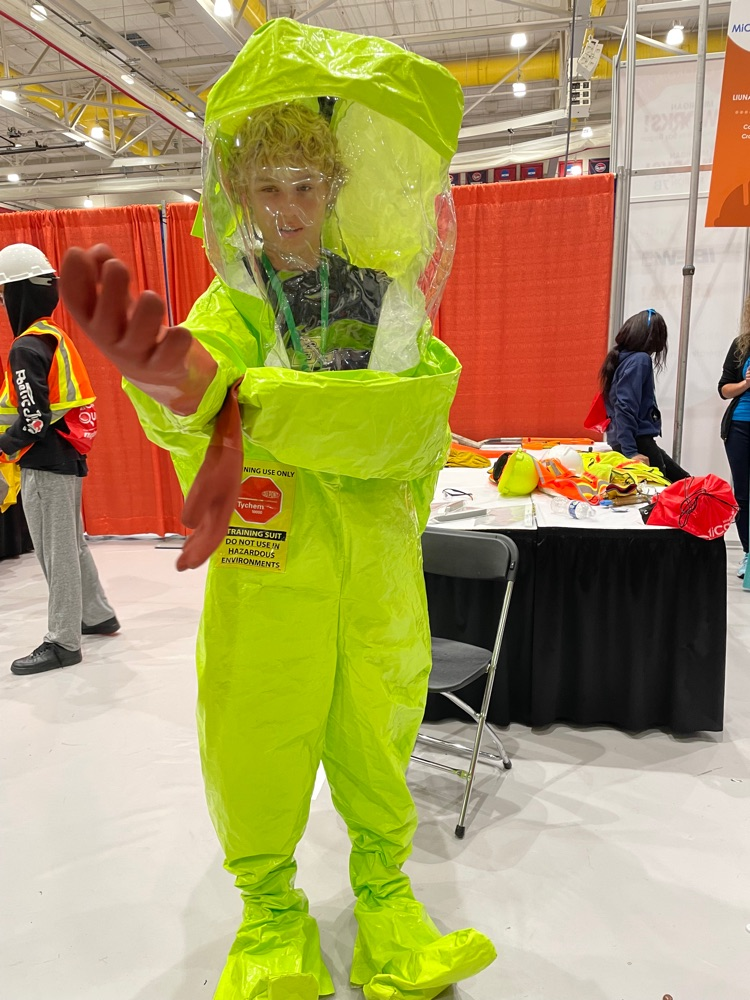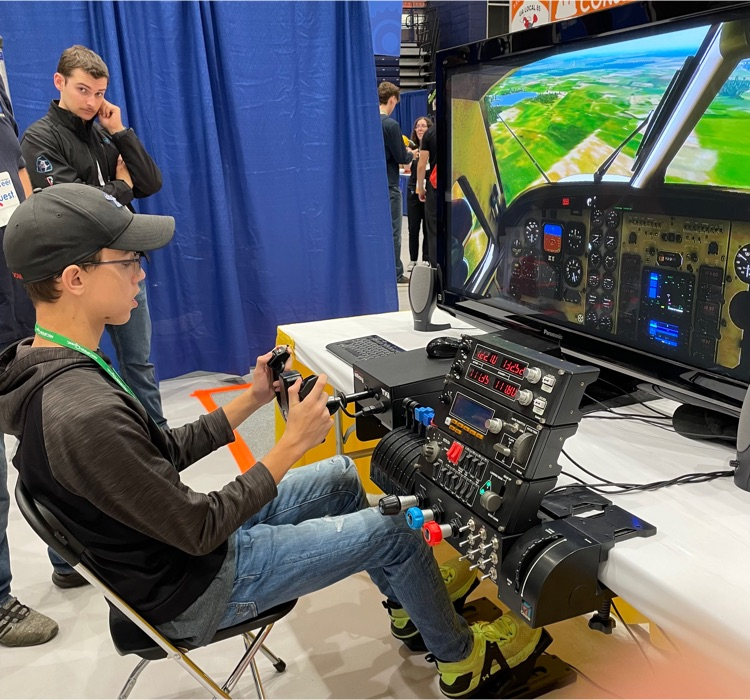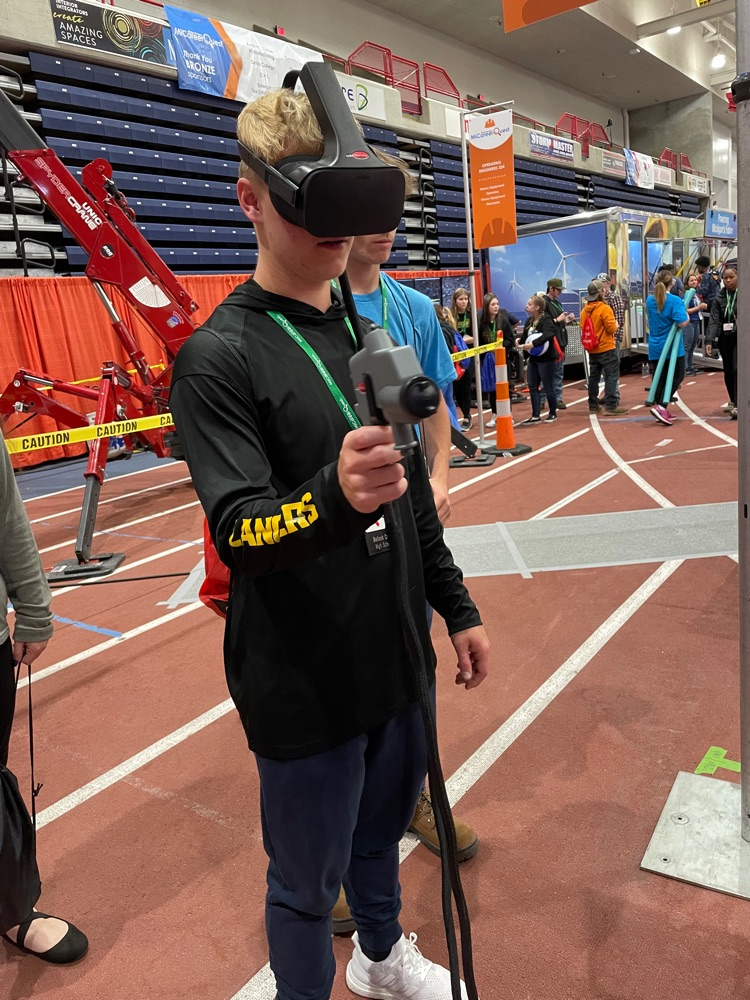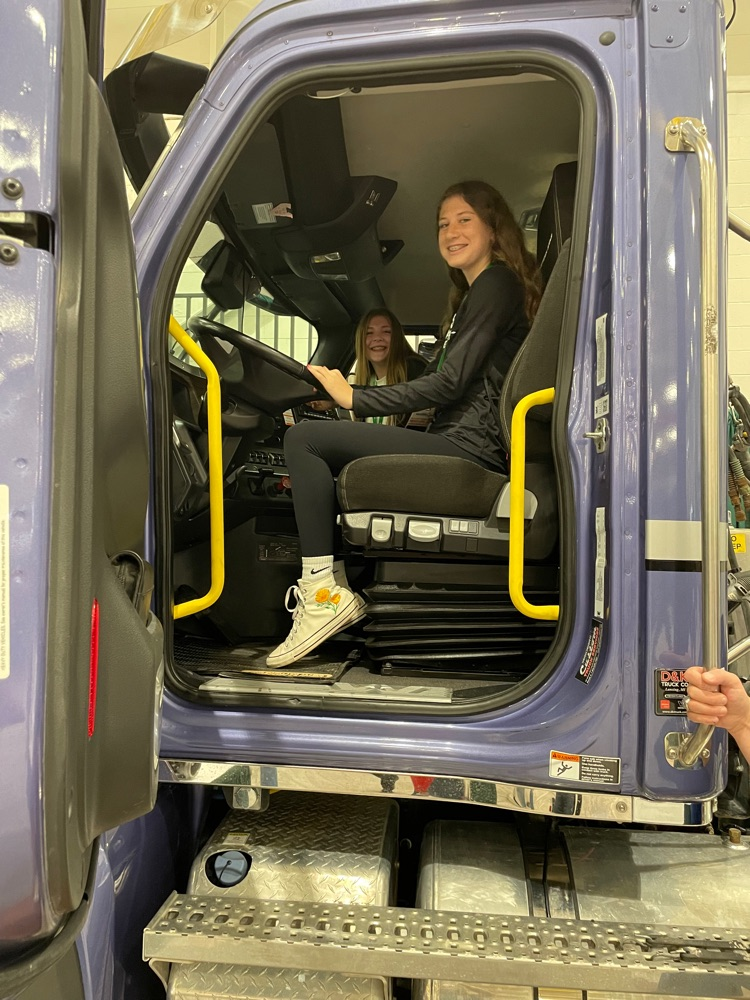 Honors Chemistry working on analyzing samples and classifying the  type of matter.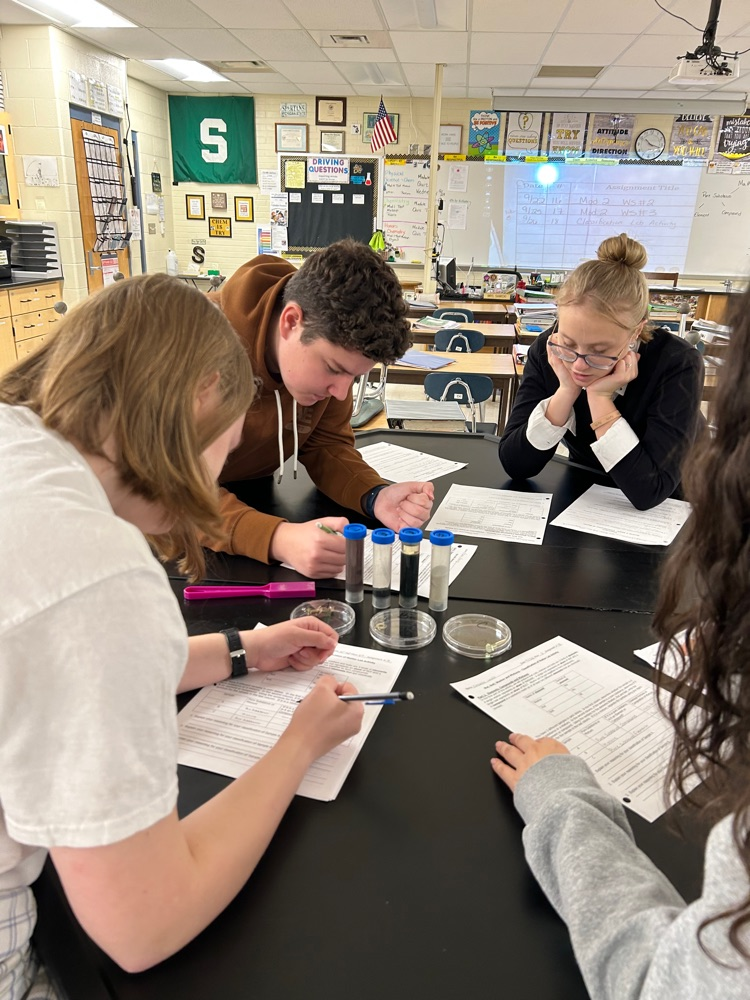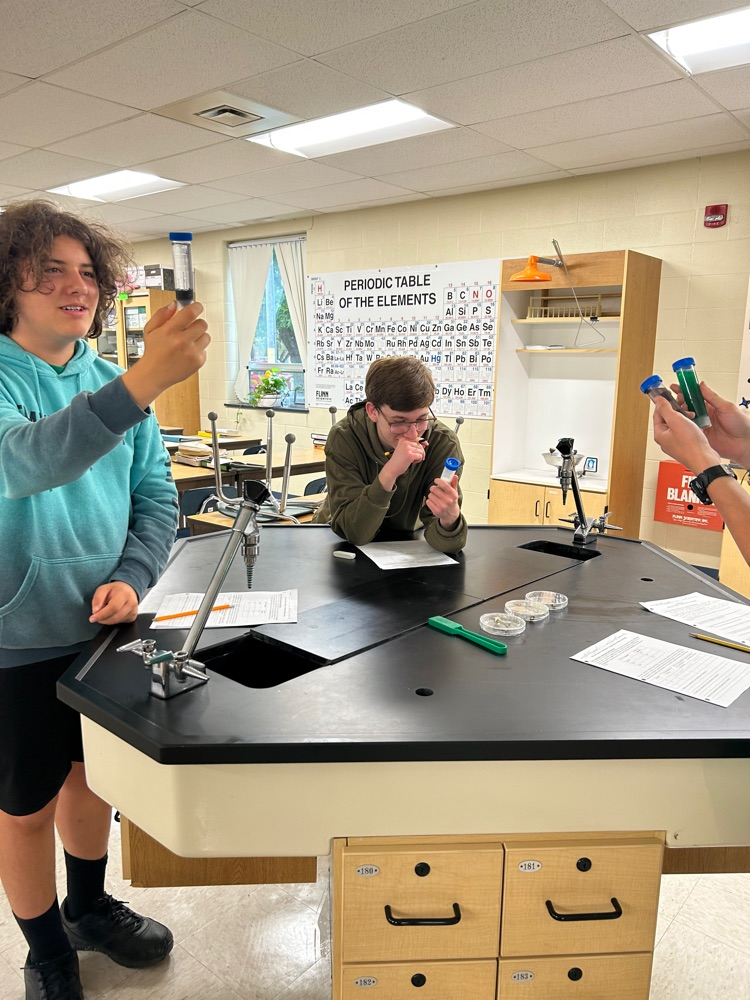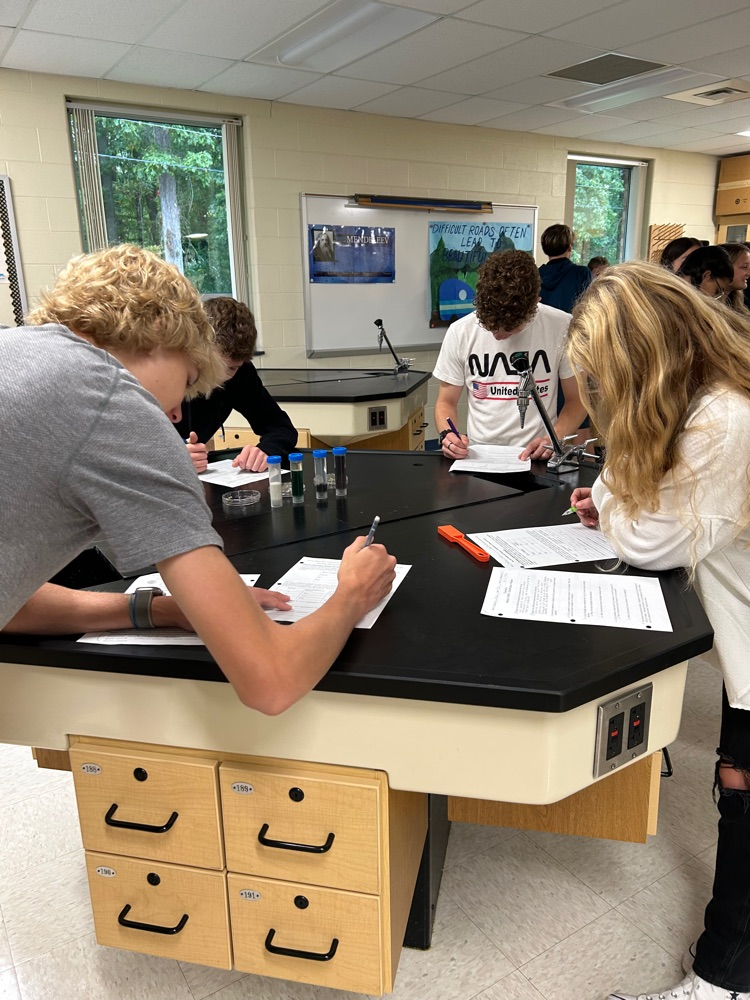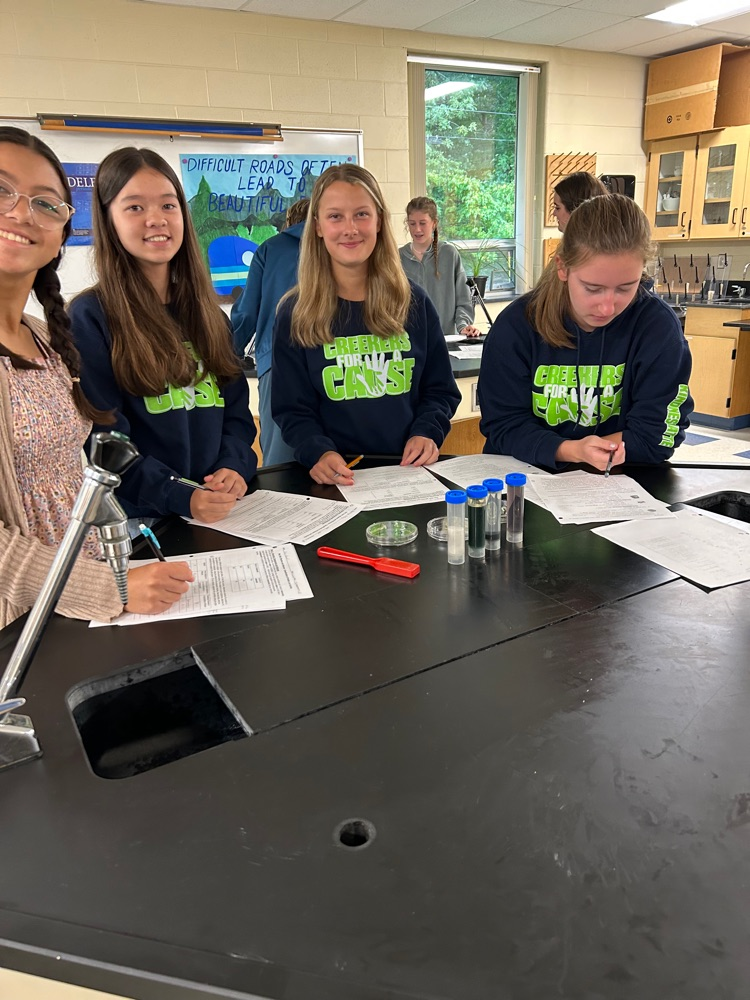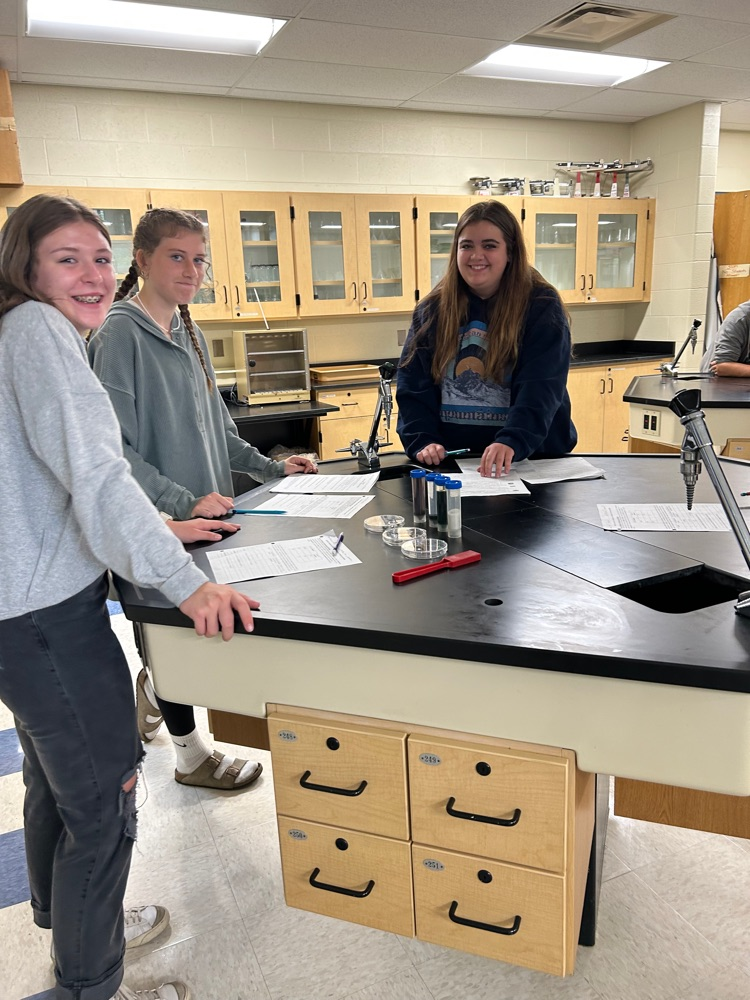 Honors algebra 2 students did a class 400m relay with 4 types of runners to create a piecewise function. The 4 runners were the following: walker, mall walker, jogger and sprinter. A few of these pictures show the fun they had.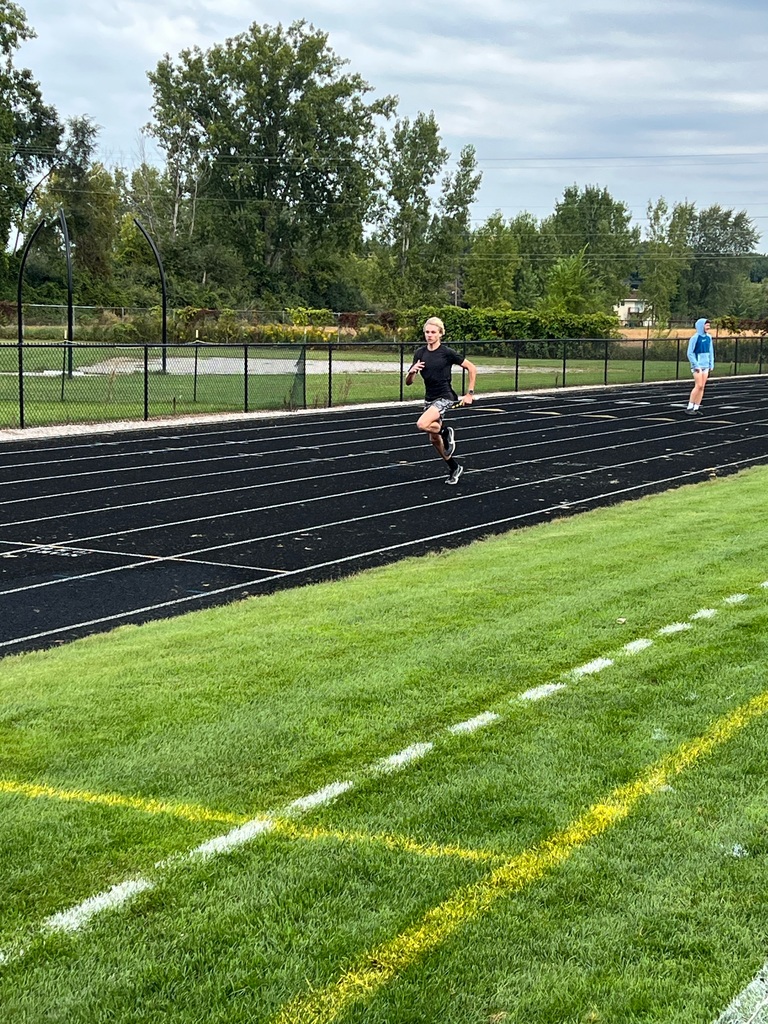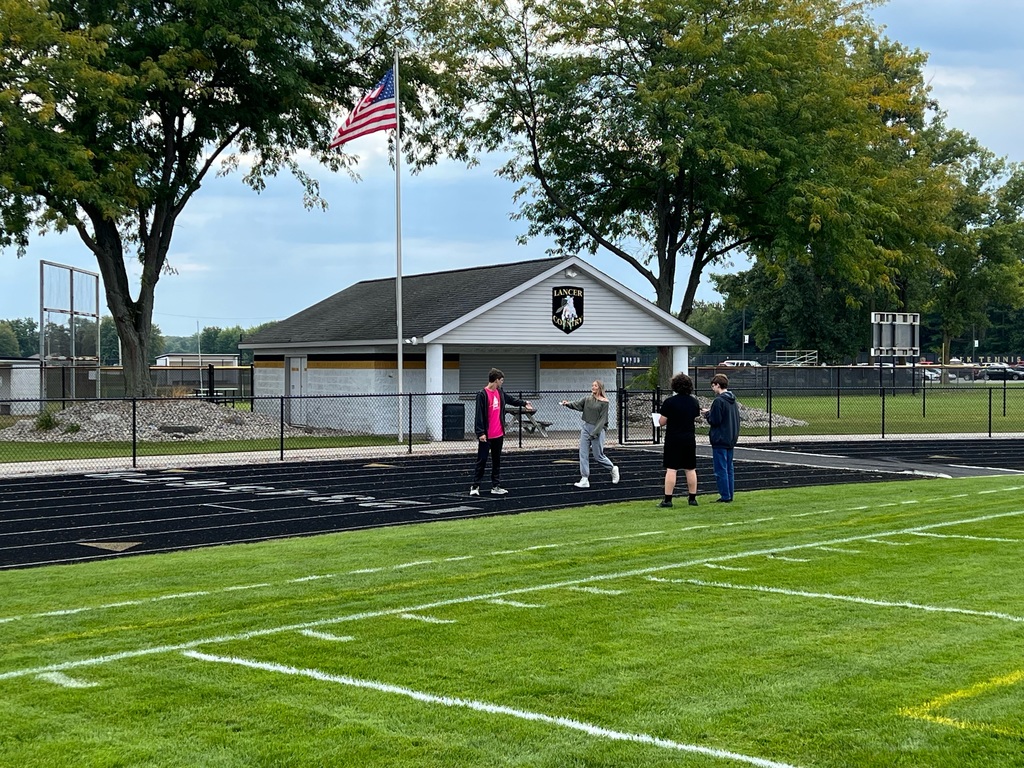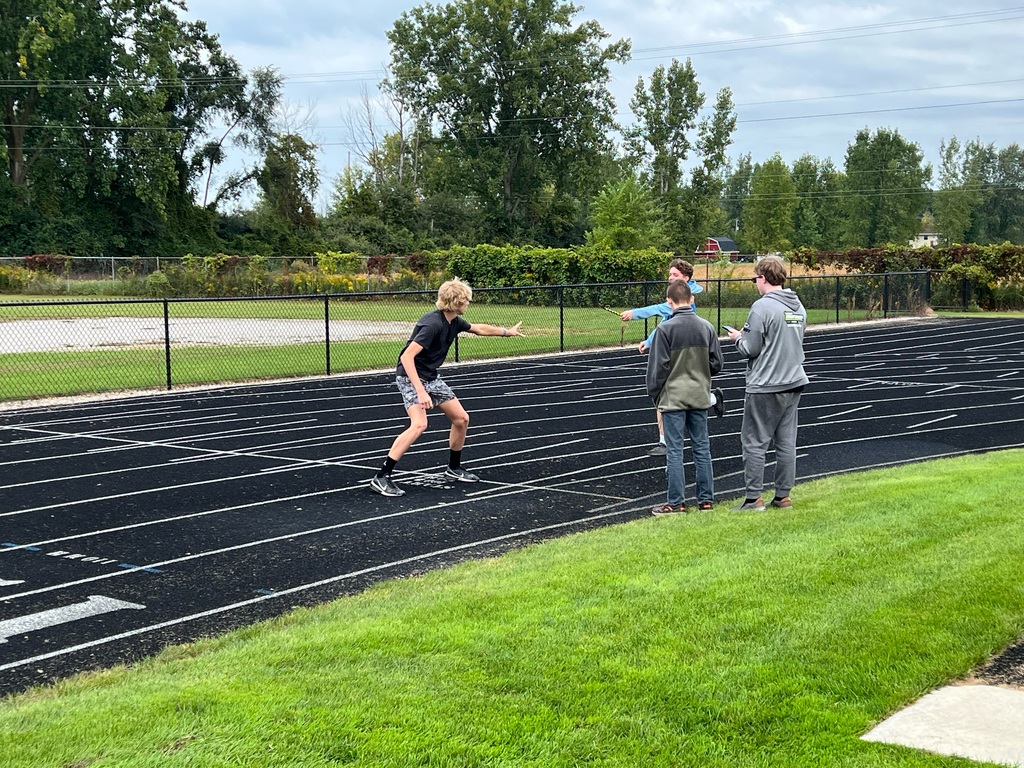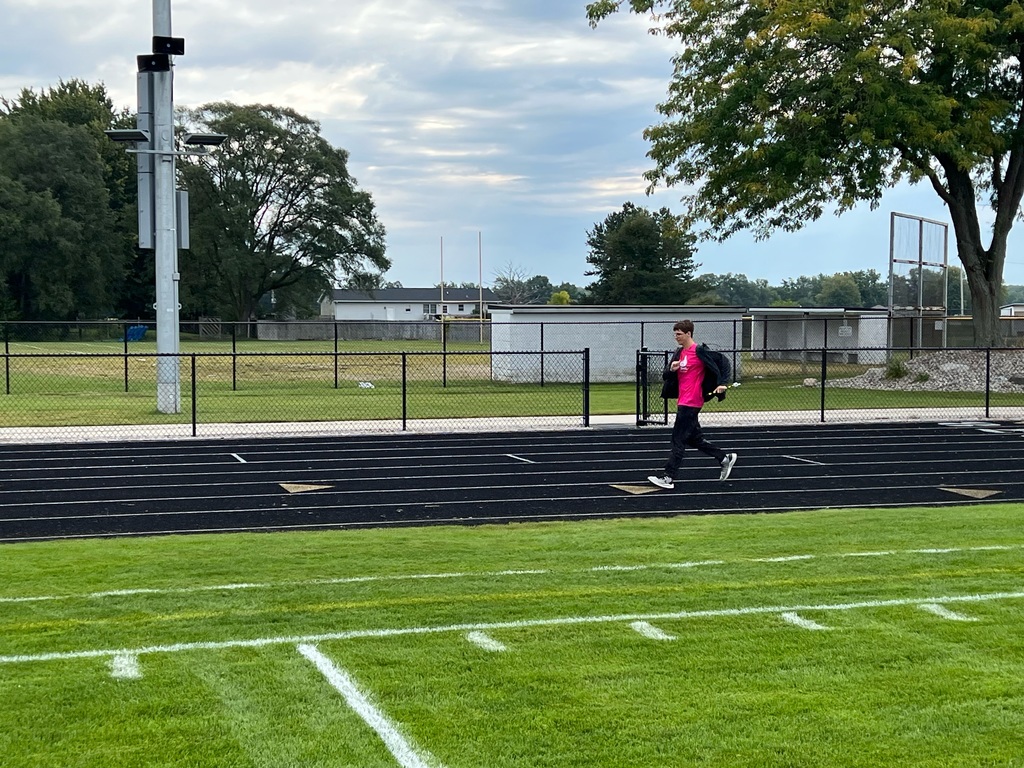 Mr Boman's intro welding students practicing shielded metal arc welding beads.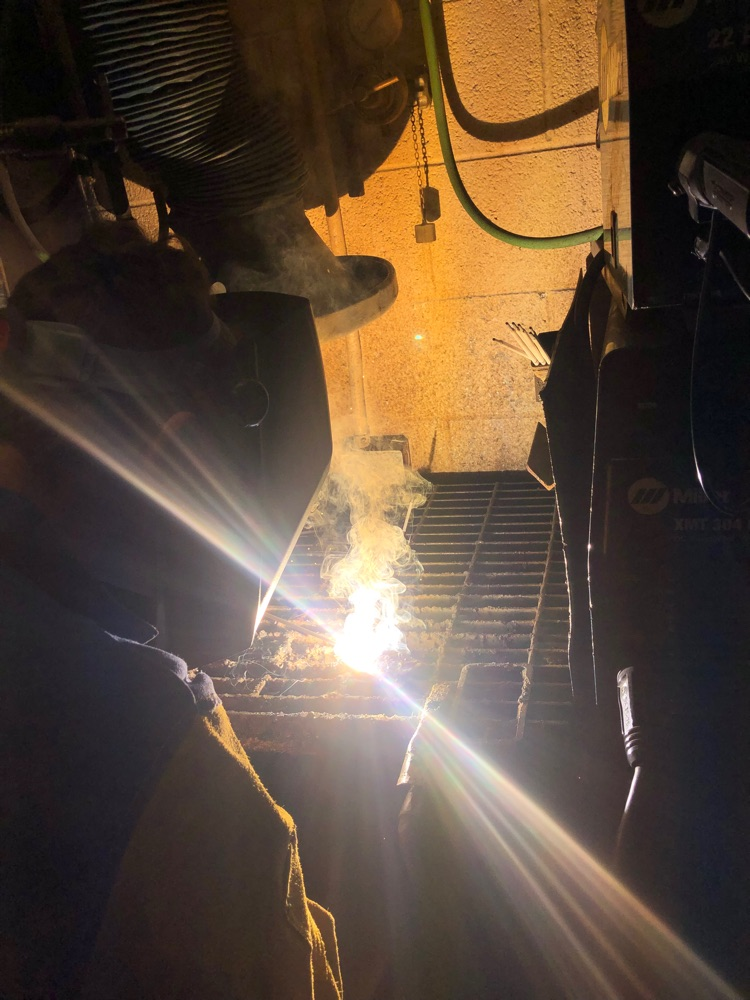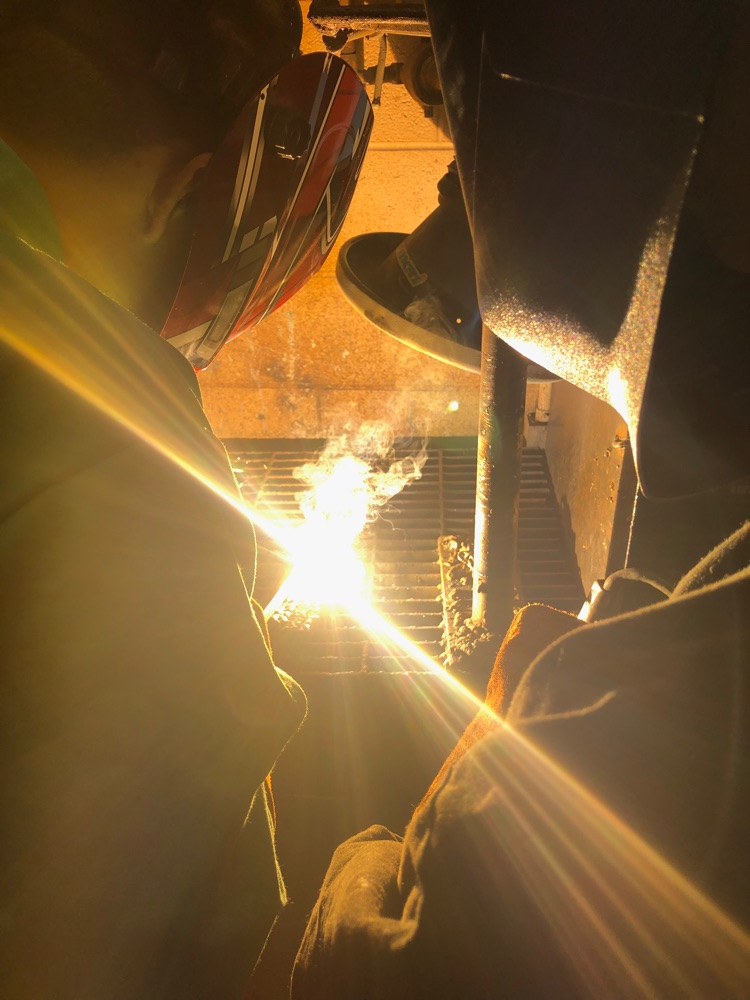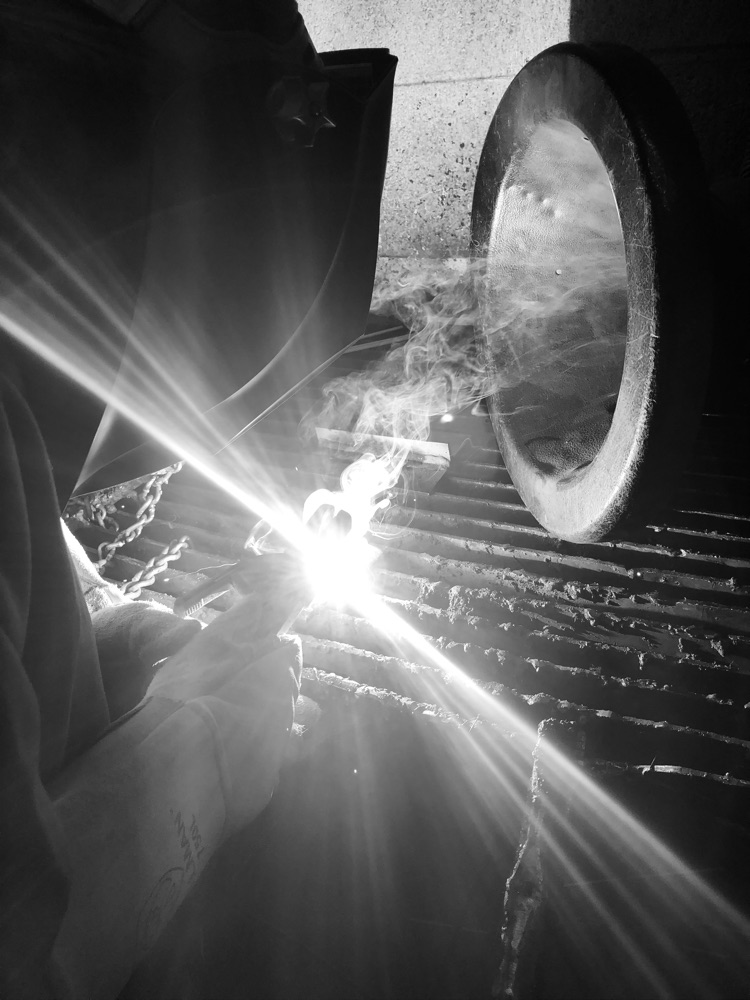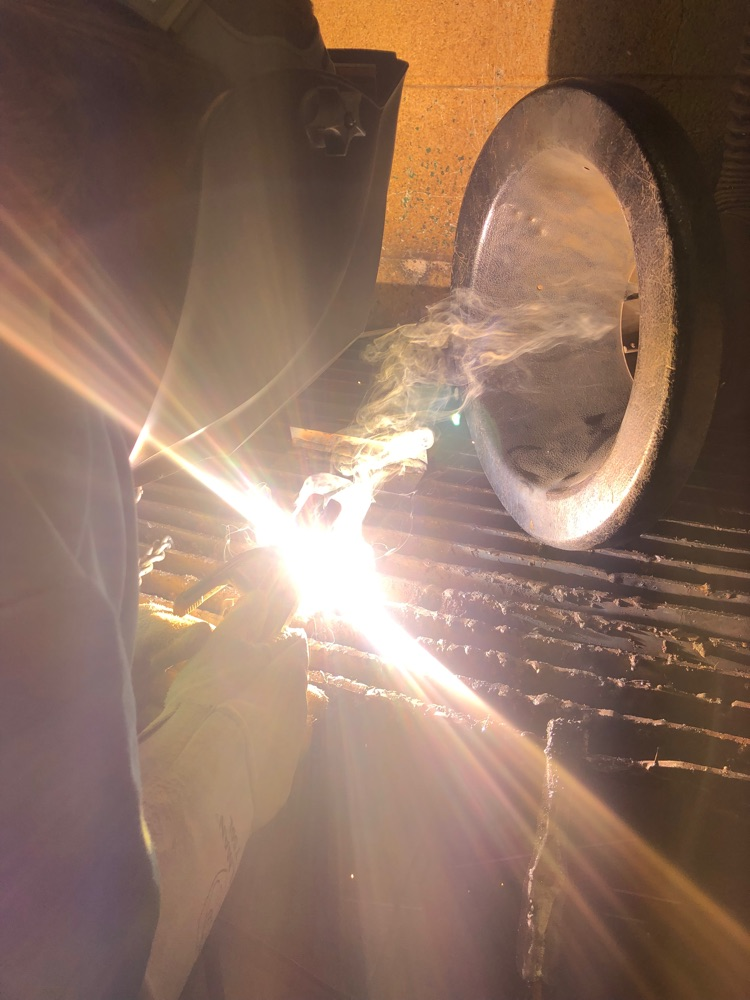 Bullock Creek High School participated in Midland County's Neighboring Week with an Opportunity Fair for students to visit during lunches.  Chippewa Nature Center, West Midland Family Center, Midland Area Youth Action Council, Messiah Church, Peer-2-Peer, H.E.R.O., and Creekers for a Cause shared their volunteer opportunities and ways to get involved in the community.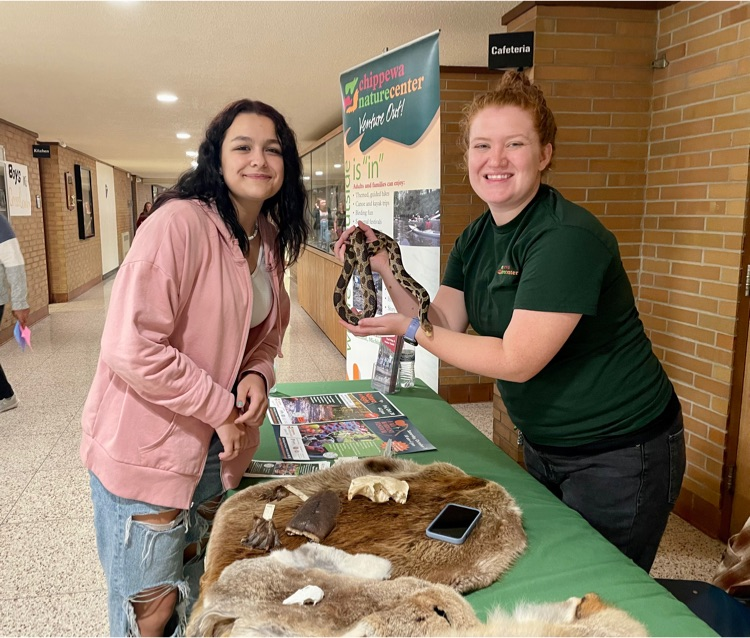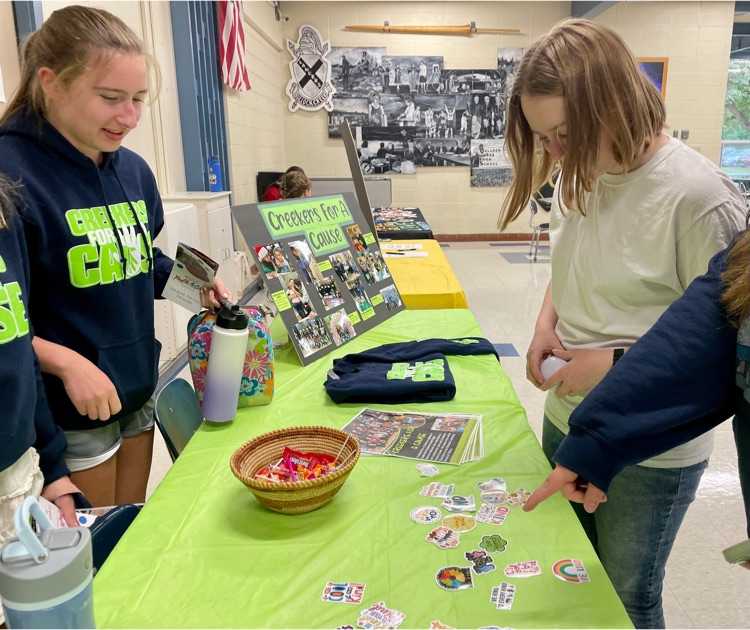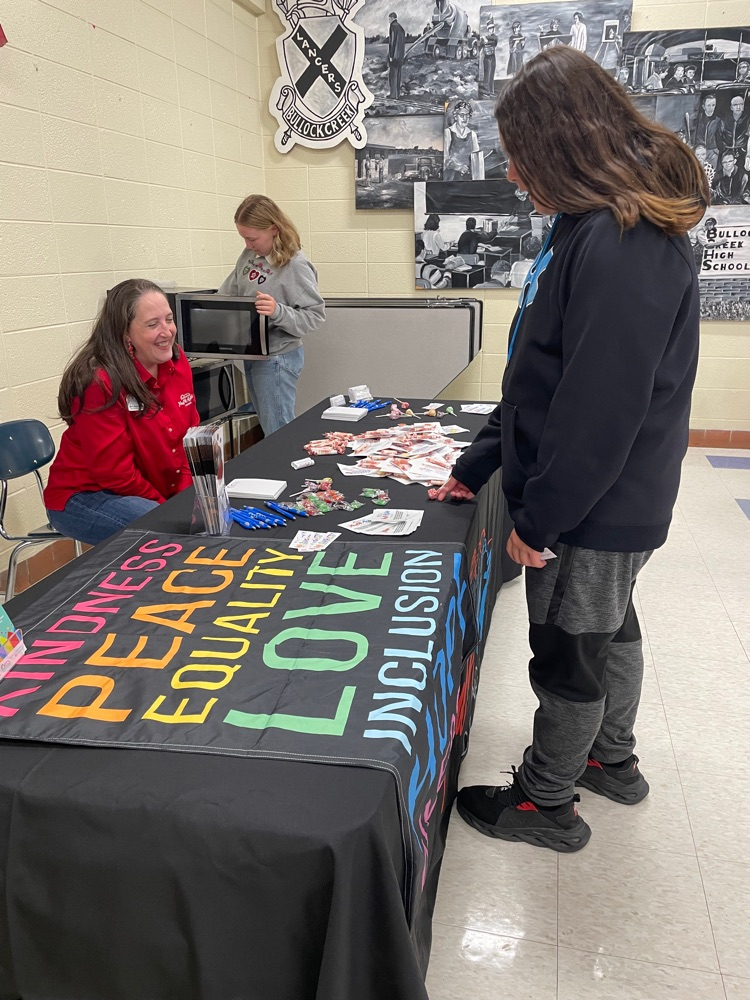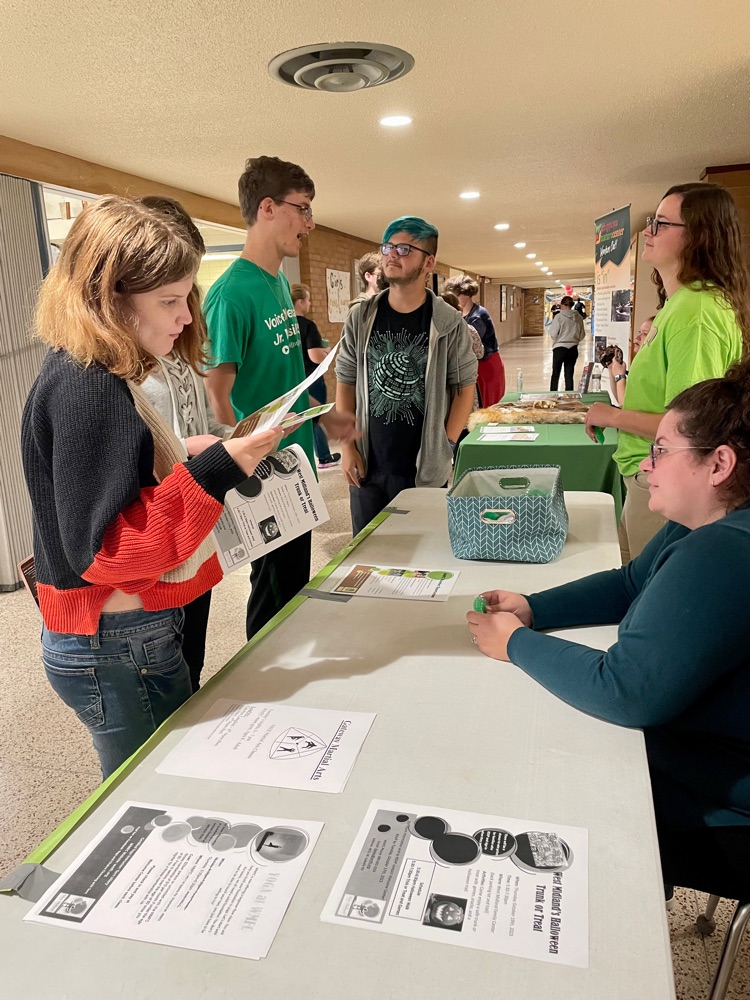 Bullock Creek Homecoming - The Twisted Fork and Twin Turbo BBQ trucks will be joining us for pre-game tailgating. A portion of all sales will be donated to the BCHS class fundraising. Use the QR codes on the attachment to see their menus.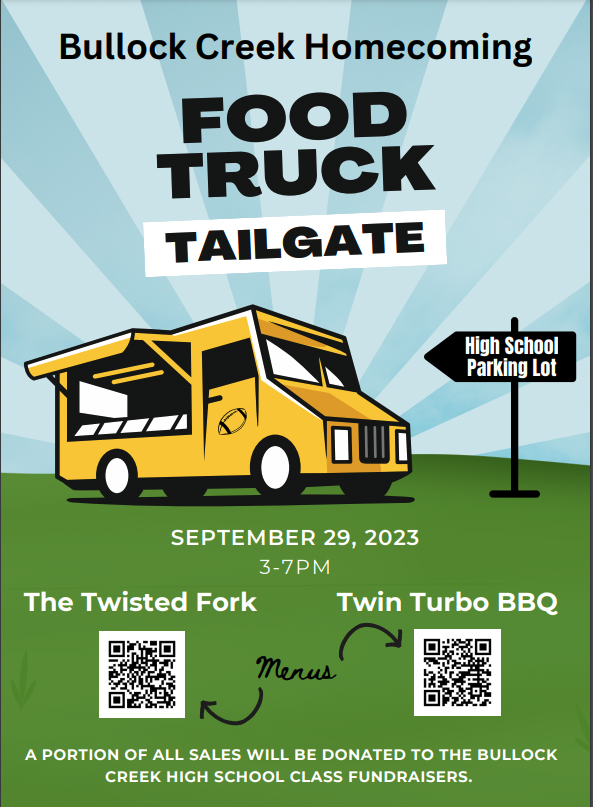 A.P. Calculus students working on continuous functions in everyday life.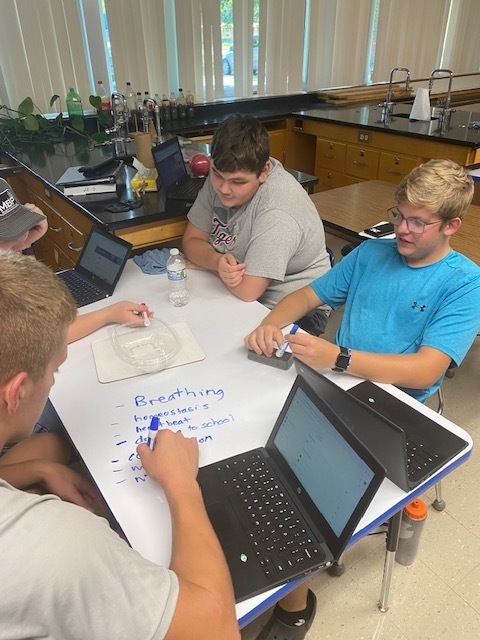 Honors Physics students working on a vertical motion challenge problem.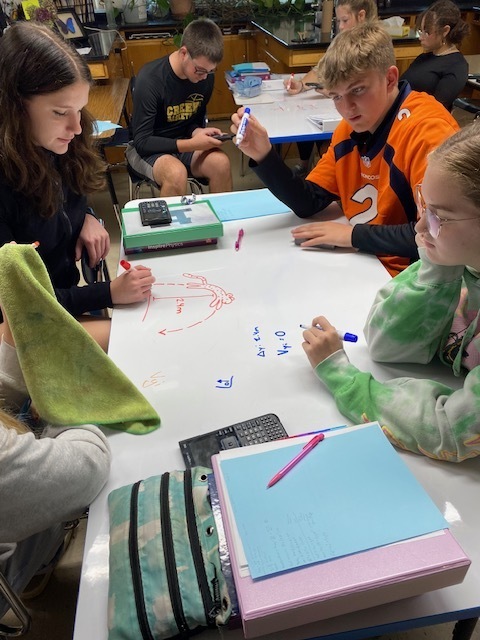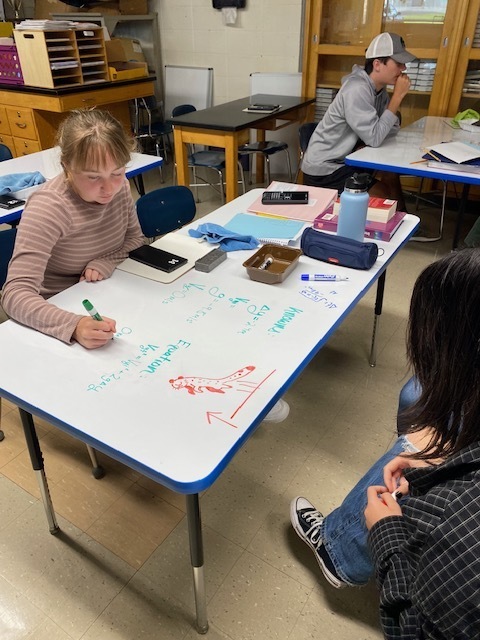 BC High students decorated the hallways to kick off our Willy Wonka themed Homecoming Week.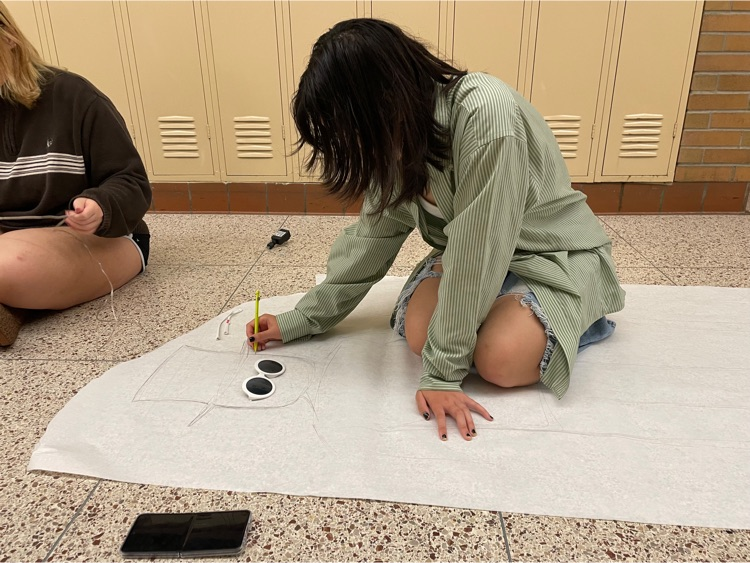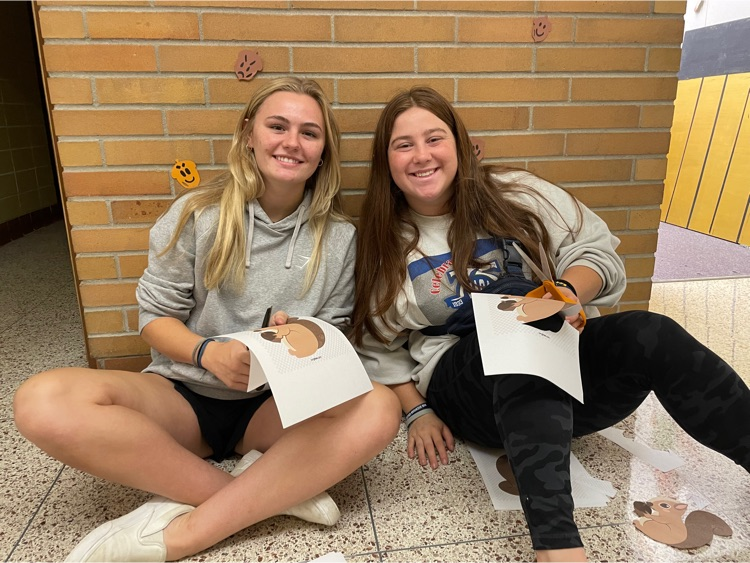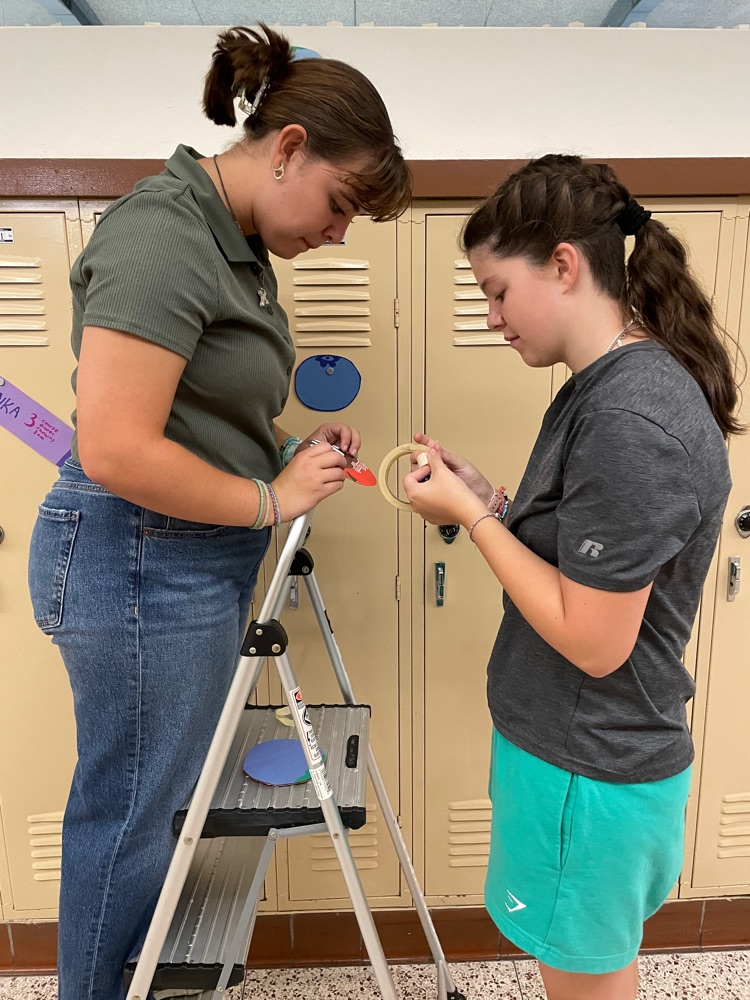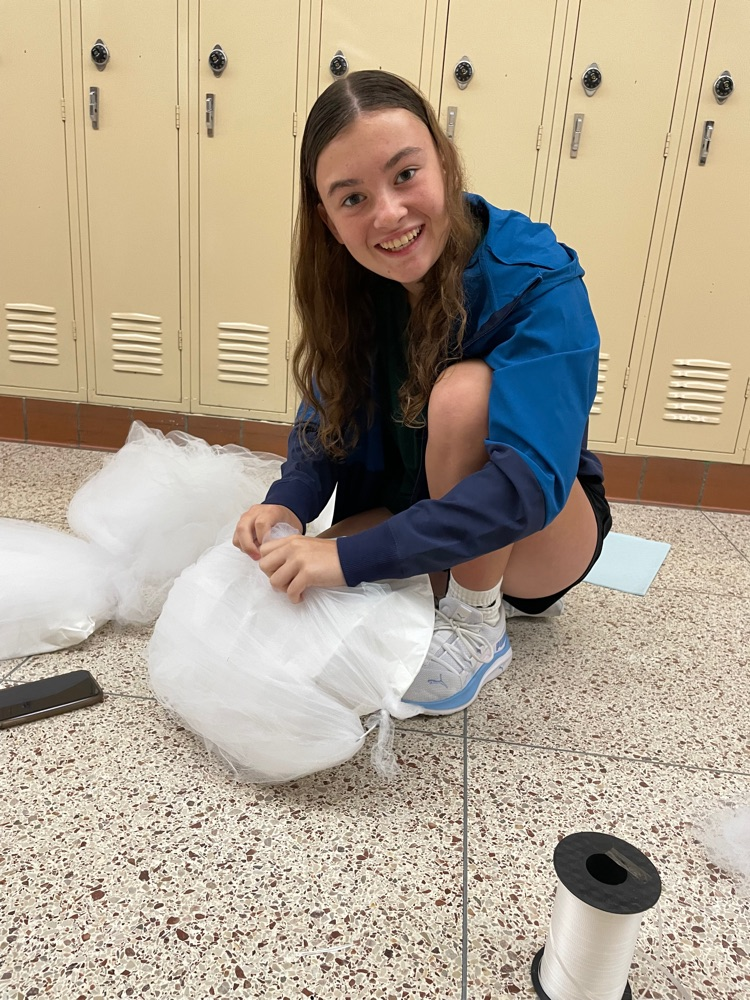 Today, Mrs. Clare's English 9 honors class participated in a mock trial following the justice system of the king in the short story "The Lady or The Tiger?" By Frank R. Stockton. They had 15 people get married off and 13 people eaten by the tiger and spent time reflecting on poetic justice.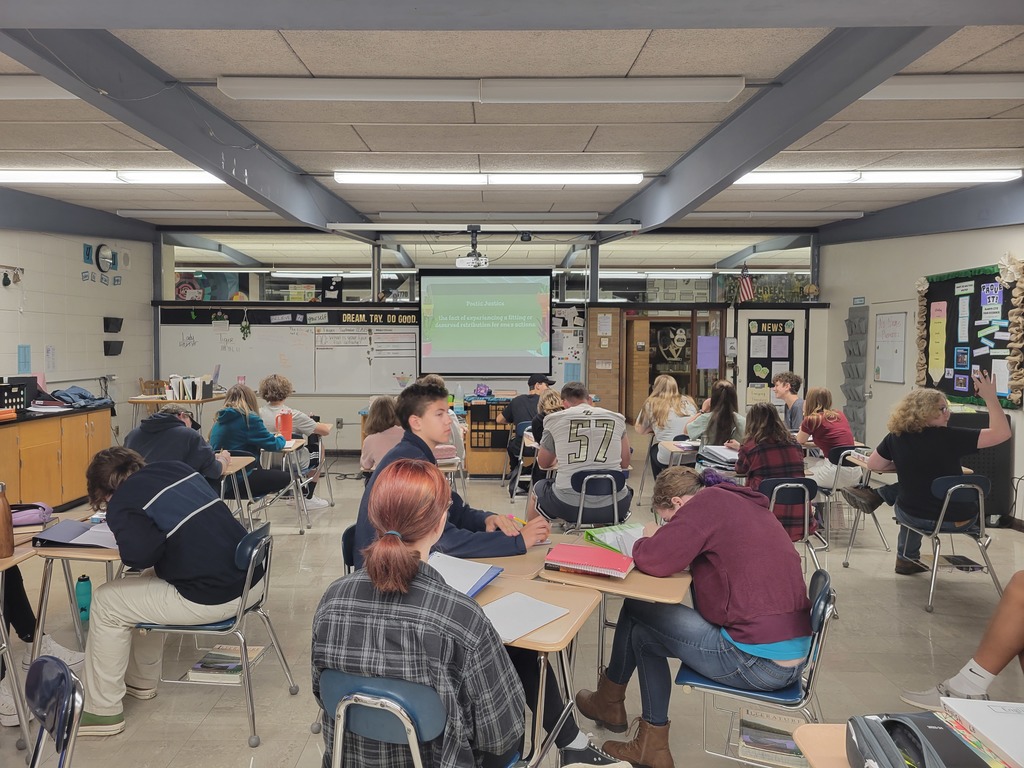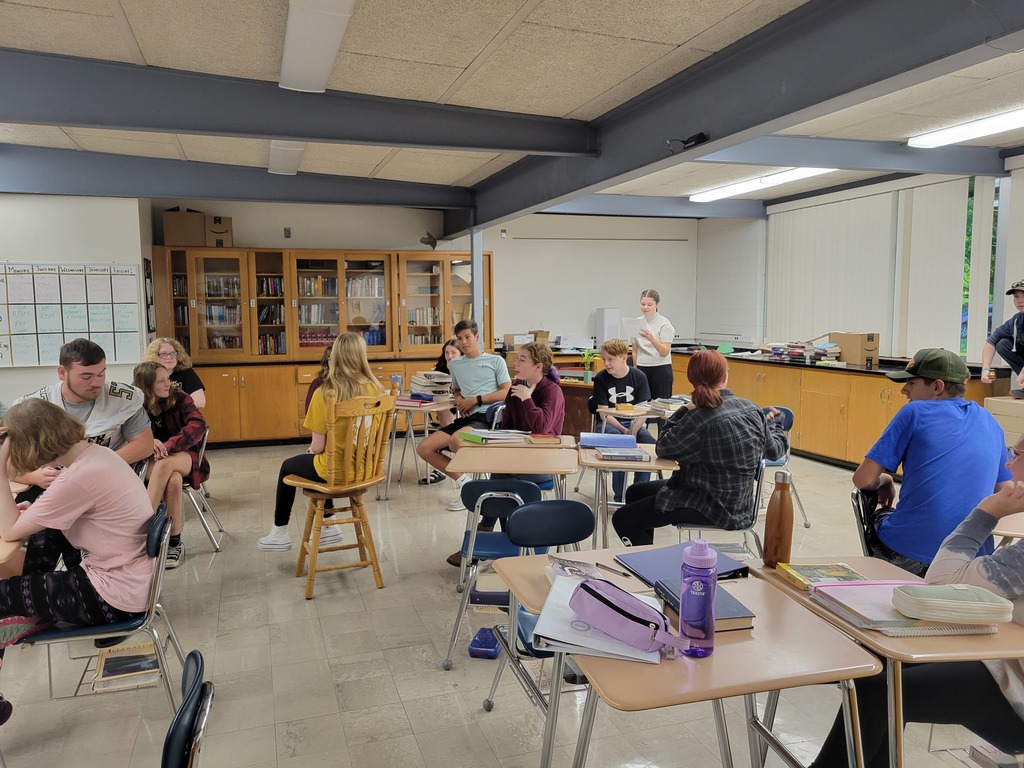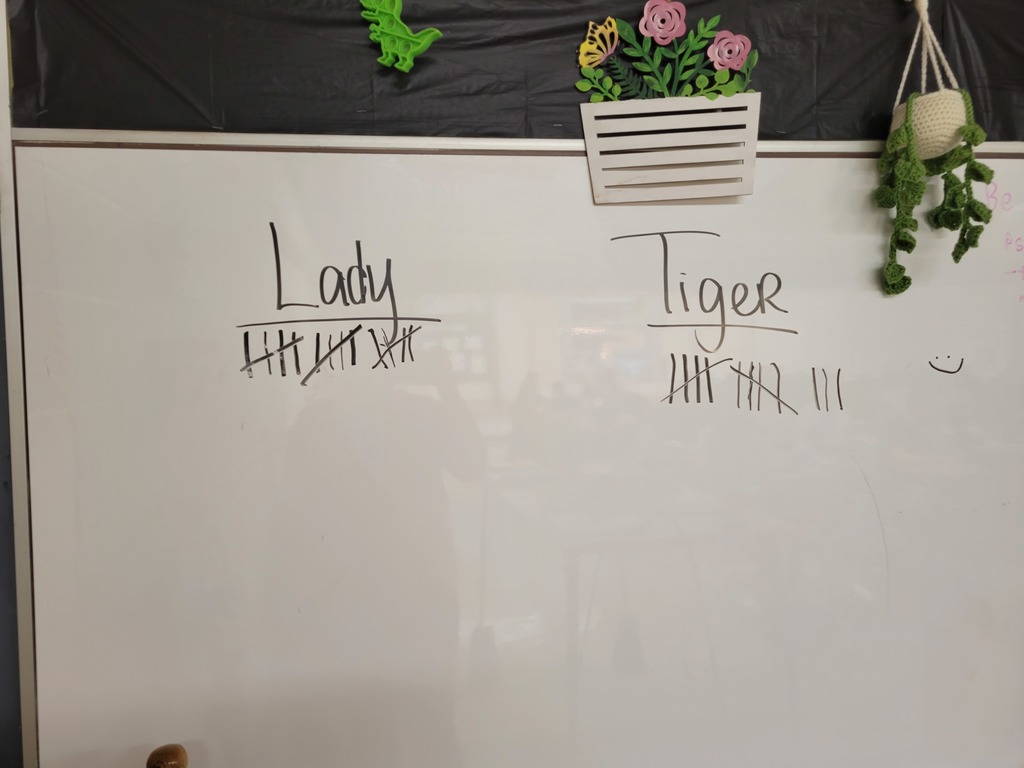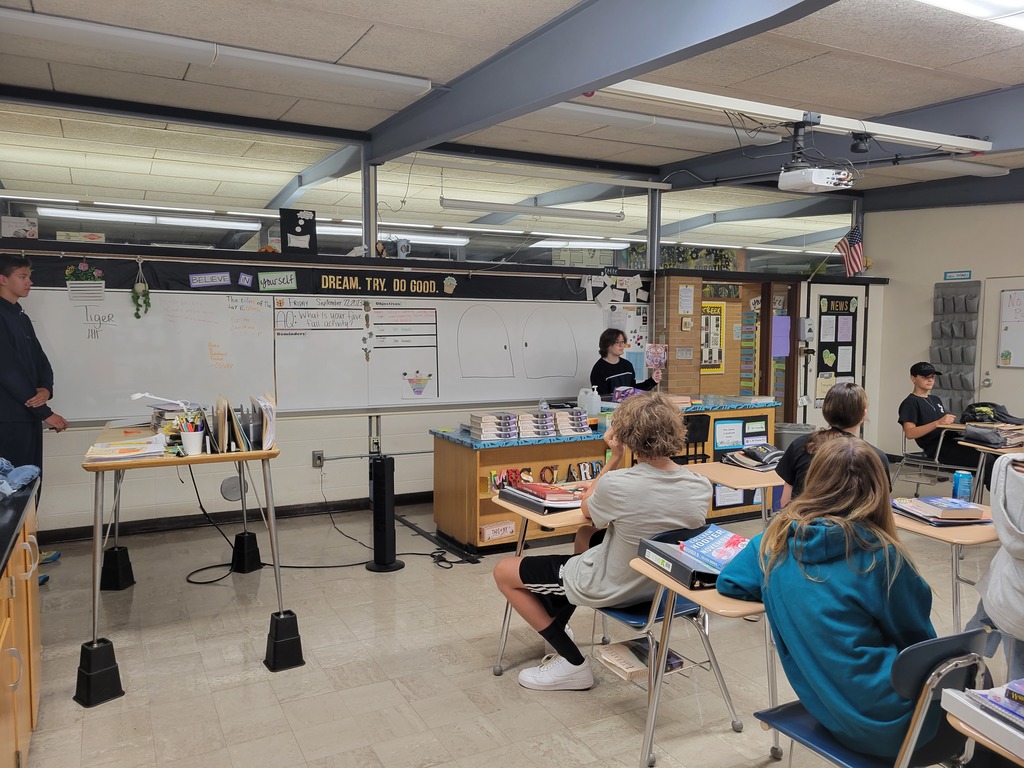 Building Trades at Bullock Creek...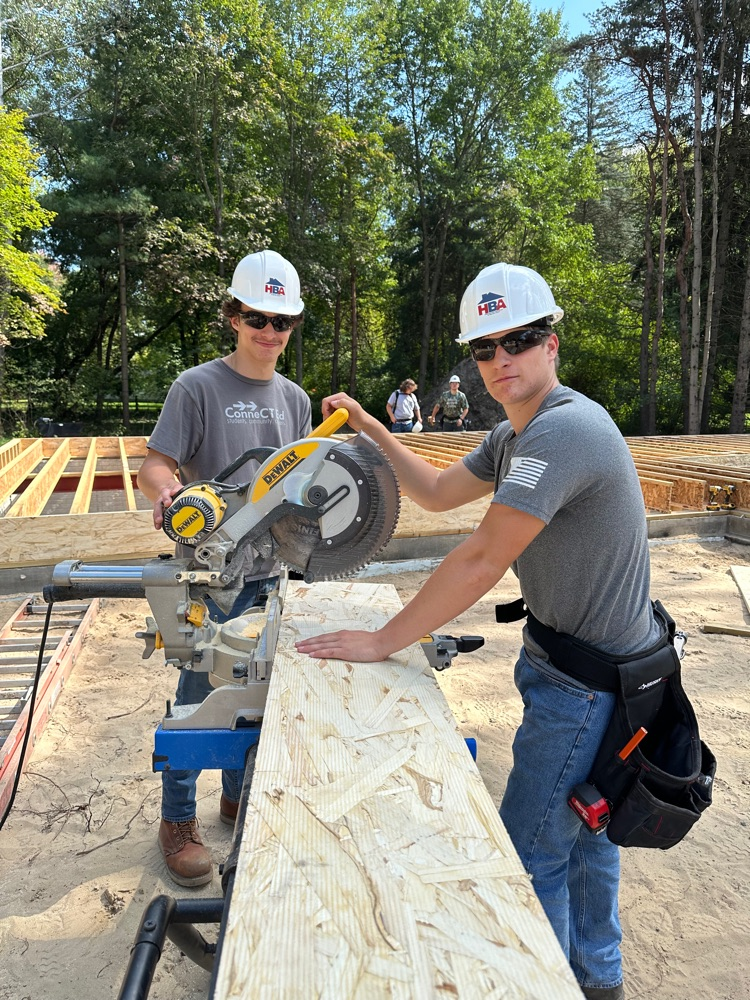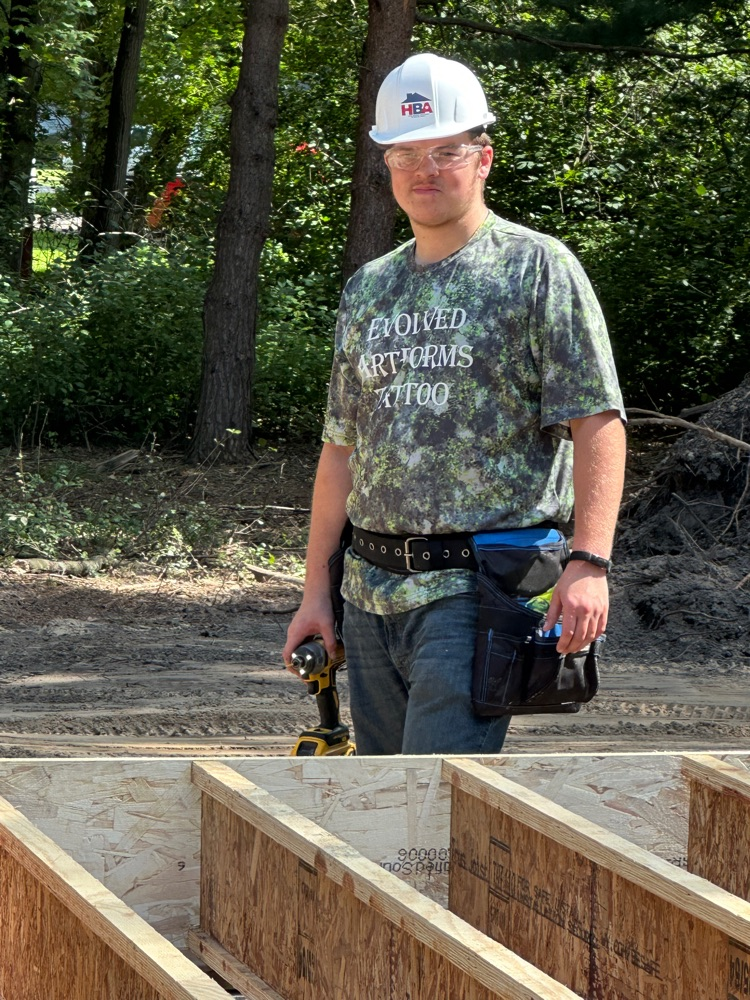 A.P. Calculus students reviewing common graphs with charades.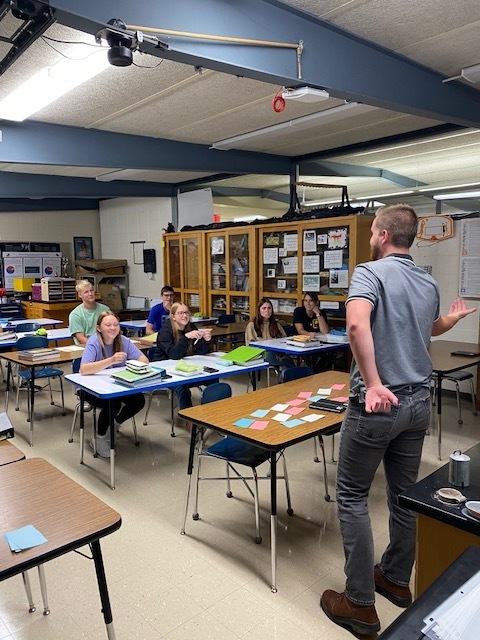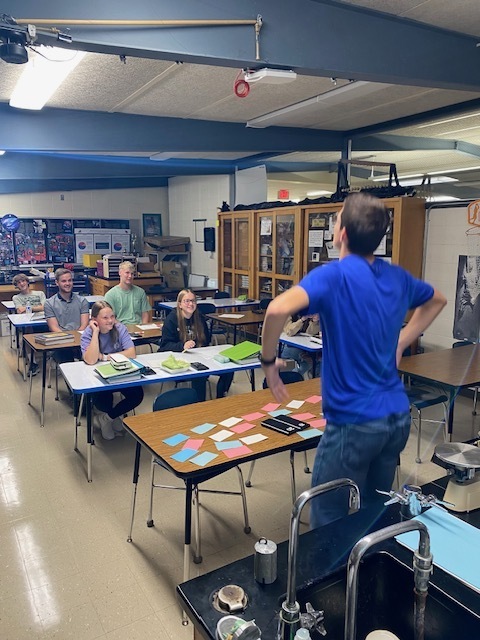 Physics students learning about acceleration and graphs of motion.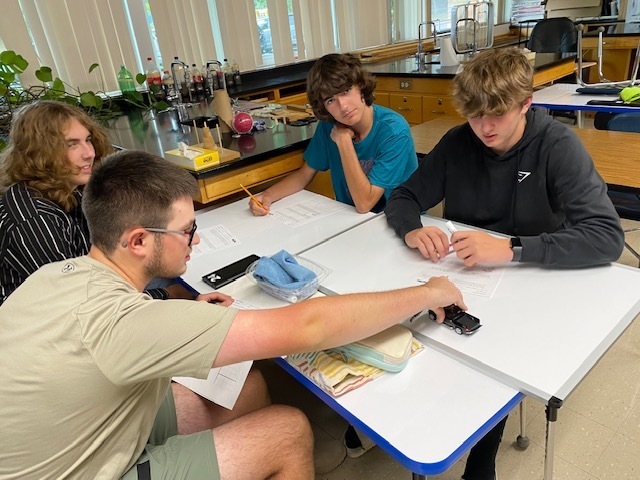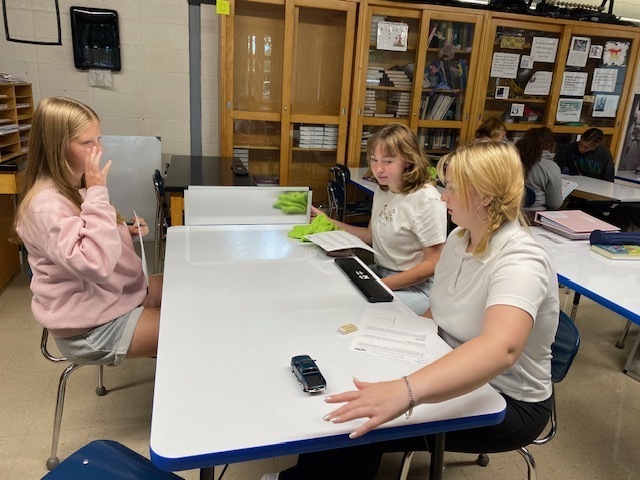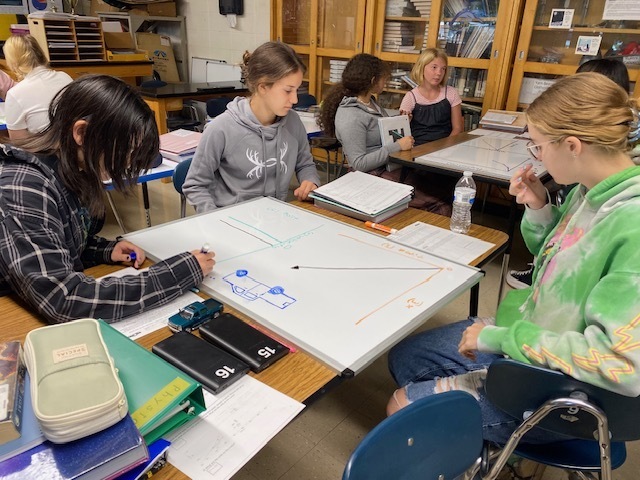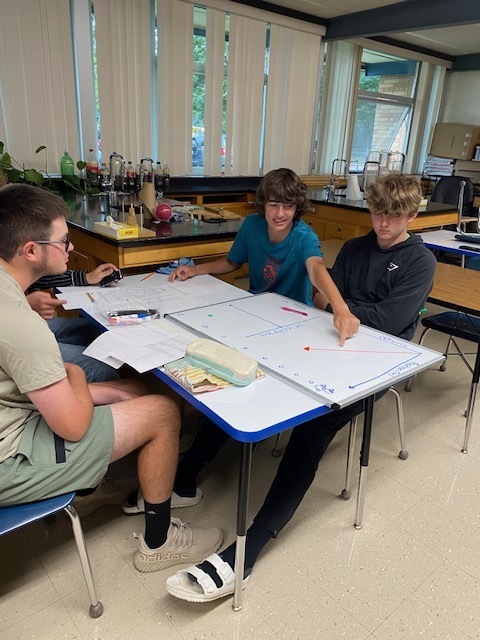 Creek Cross Country at 54th annual Lancer Invite Saturday had great team and individual performances (Boys finished in first place and Girls in 2nd place.  Creek Equestrian finished in first place at district competition this weekend.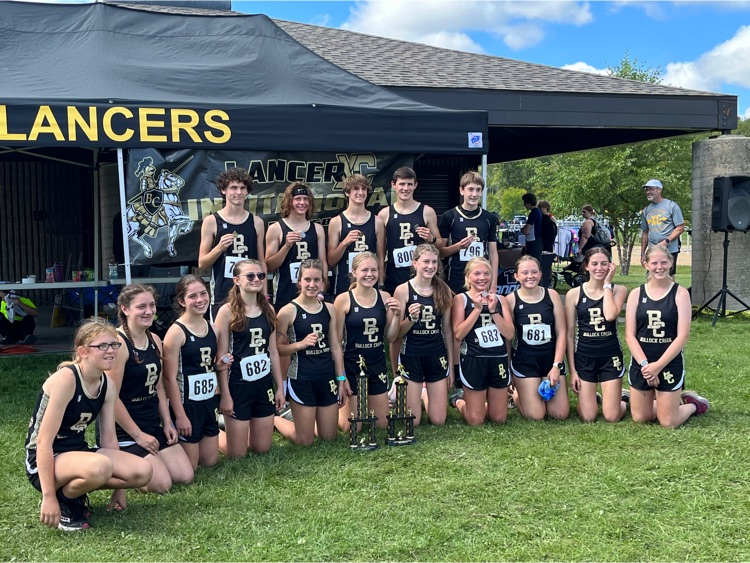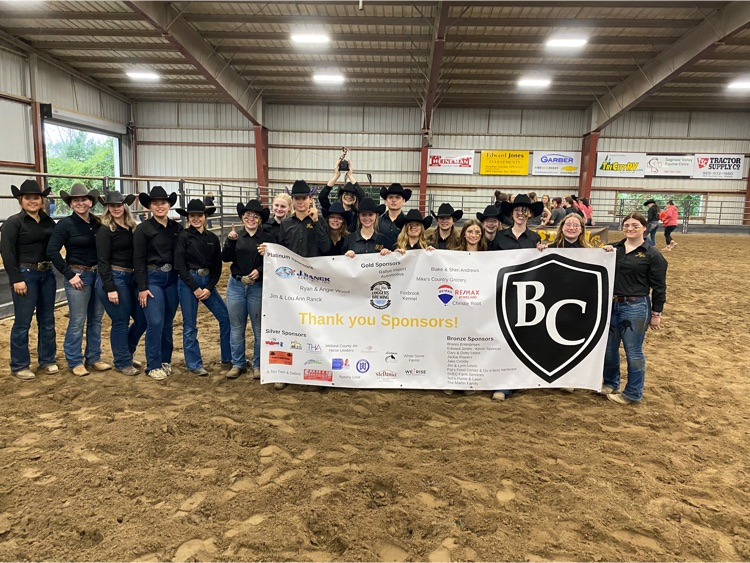 Some physics students starting their Yellow Bamboo training.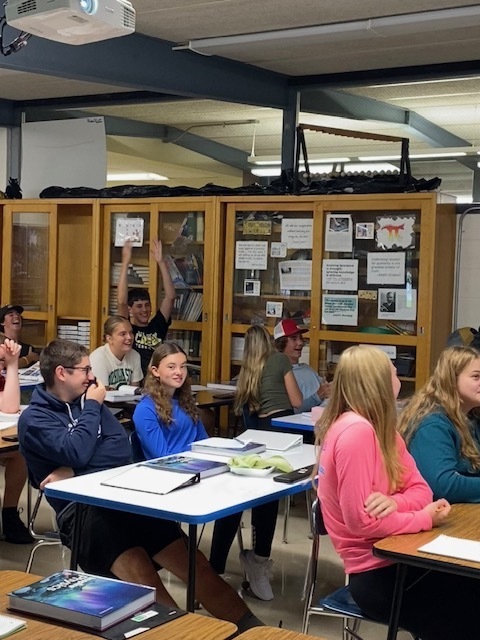 Physics students estimating the masses of some common objects.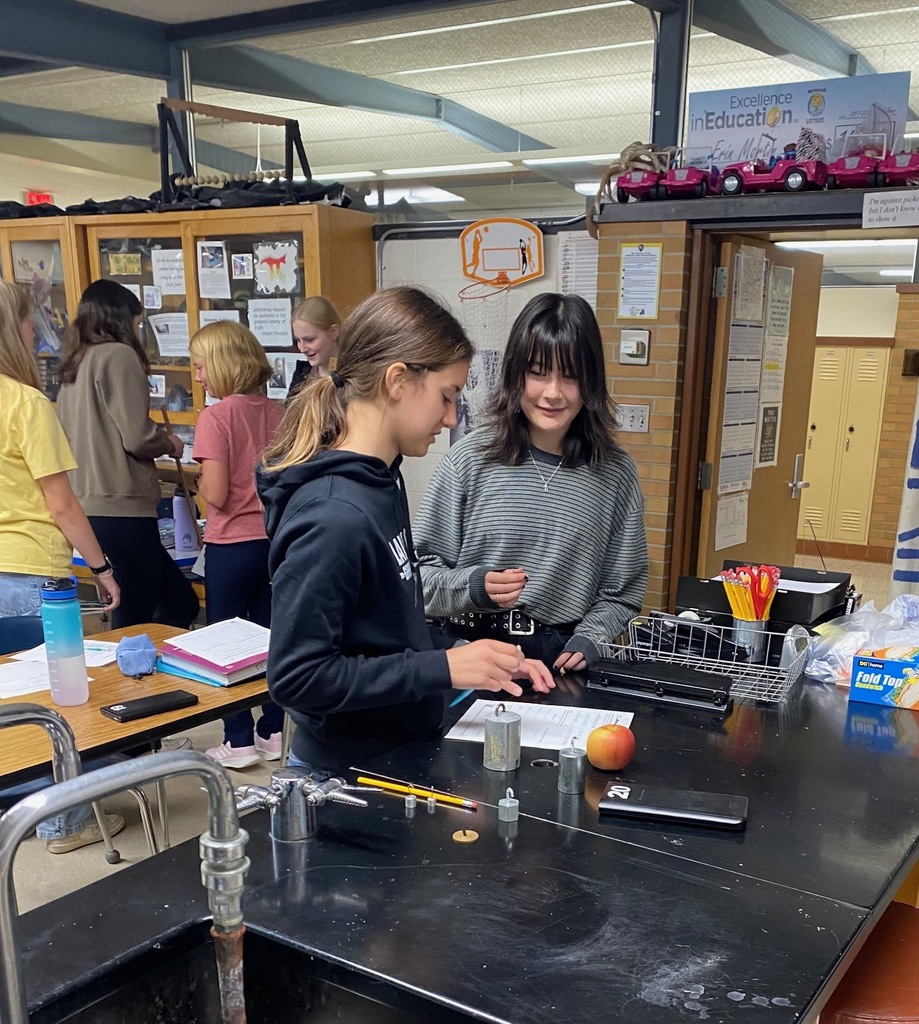 Thank you BCHS Student Council for getting our 'Welcome Back' decorations around the building for our incoming students.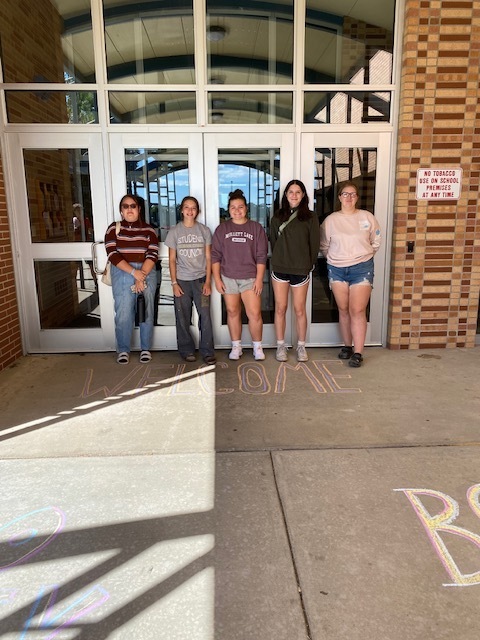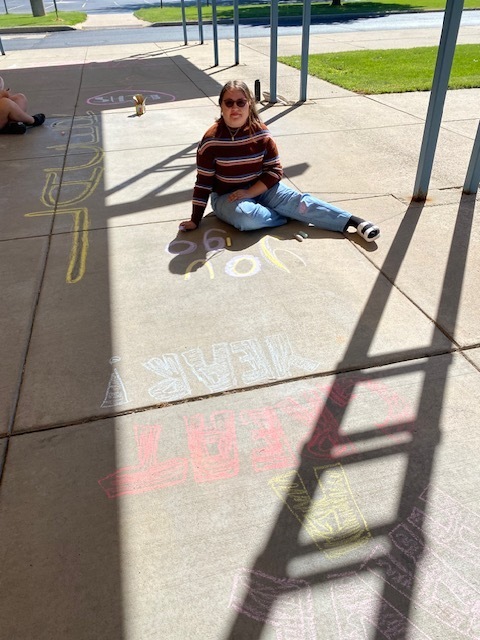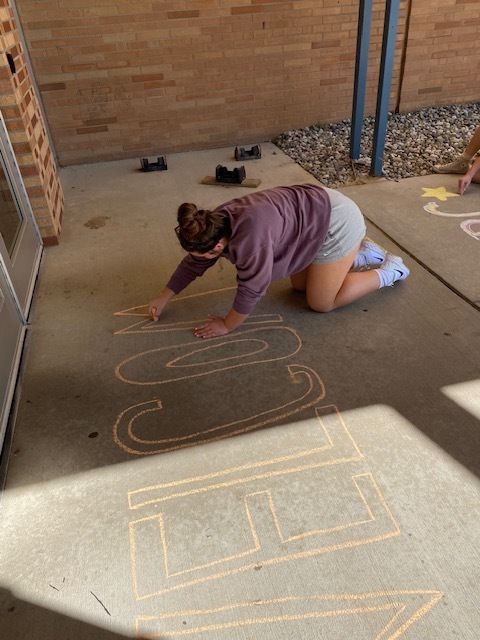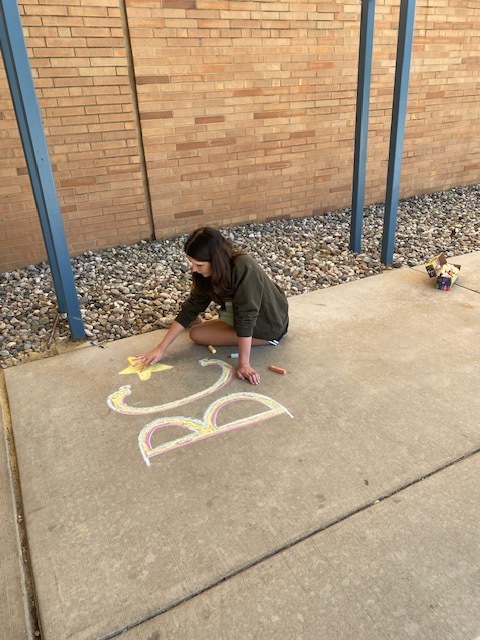 August 28 marks the last first day of school for the Class of 2024. To celebrate our seniors, we invite them to meet in front of the BCHS Auditorium for Senior Sunrise at 6:45am. Seniors will be treated to donuts and juice before school and hopefully enjoy a beautiful sunrise together.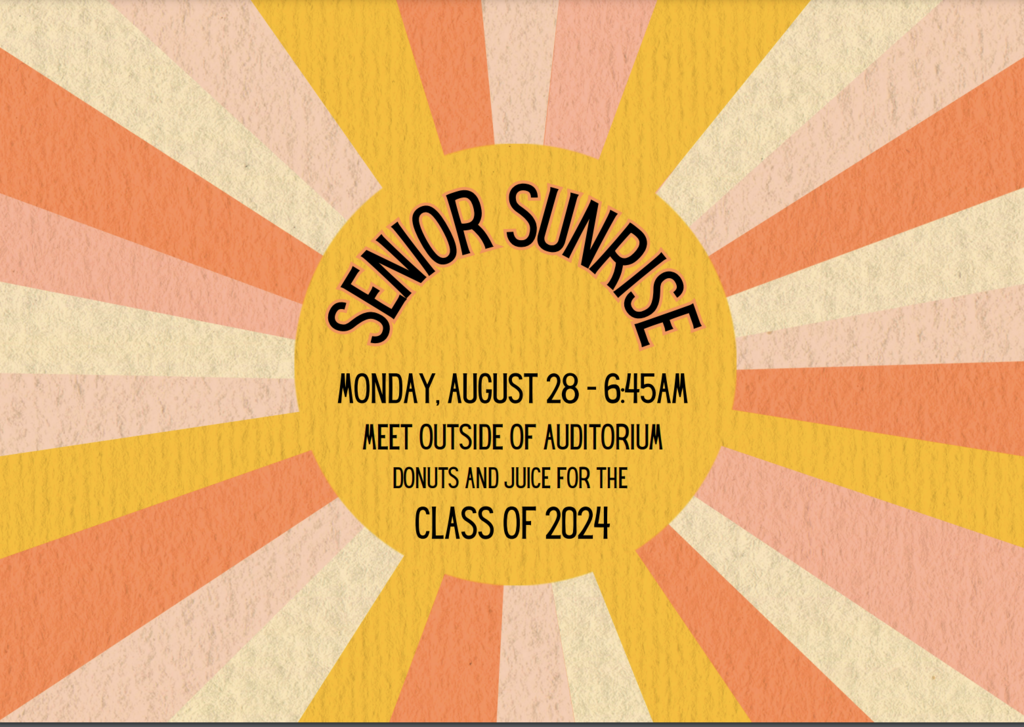 Coming up at the end of July is the Midland Youth Law Enforcement Academy. It is designed for students that are between 13 and 15 years old. The program begins on July 31st. For more information and registration forms, please use the link below to view the attachment.
https://5il.co/1wuyf

Last week Mr. Kamm's students channeled their inner Buddy Valastro to become a 'Cake Boss' themselves. Students concluded a unit on Polygonal Solids by creating a three-tier cake out of cardboard and decorating it however they felt. There was no limit to the students' creativity!