This past weekend BlitzCreek Robotics competed at the FIM Standish competition. The Robotics Team will be competing again this Friday and Saturday at Dow High. Please join them as they kick off Spring Break with some robot action. The competition is free to the public and all ages are welcome.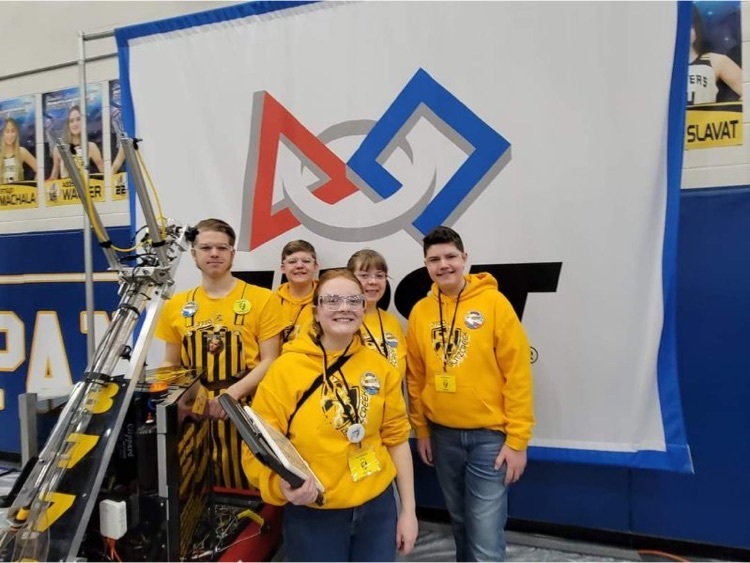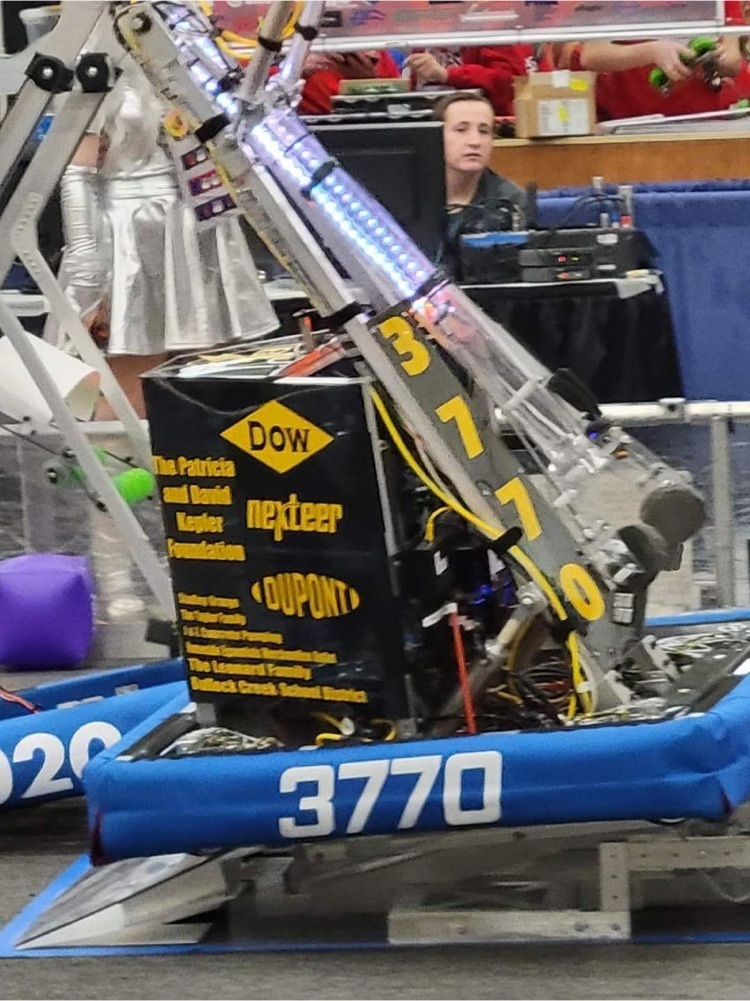 The BCHS Math Olympics team competed in SVSU's Math Olympics on March 17. Students participating were Charles DuFort (Level I Honorable Mention), Beck Yerbol (Level II Honorable Mention), Aidan Carter, Marc Woods (Level II Honorable Mention), and Paige Rau. In addition to competing in this year's competition, Bullock Creek also received awards for earning third place in both Level I and Overall Team in the 2022 Math Olympics. The team also showed off their comedic skills in the talent show.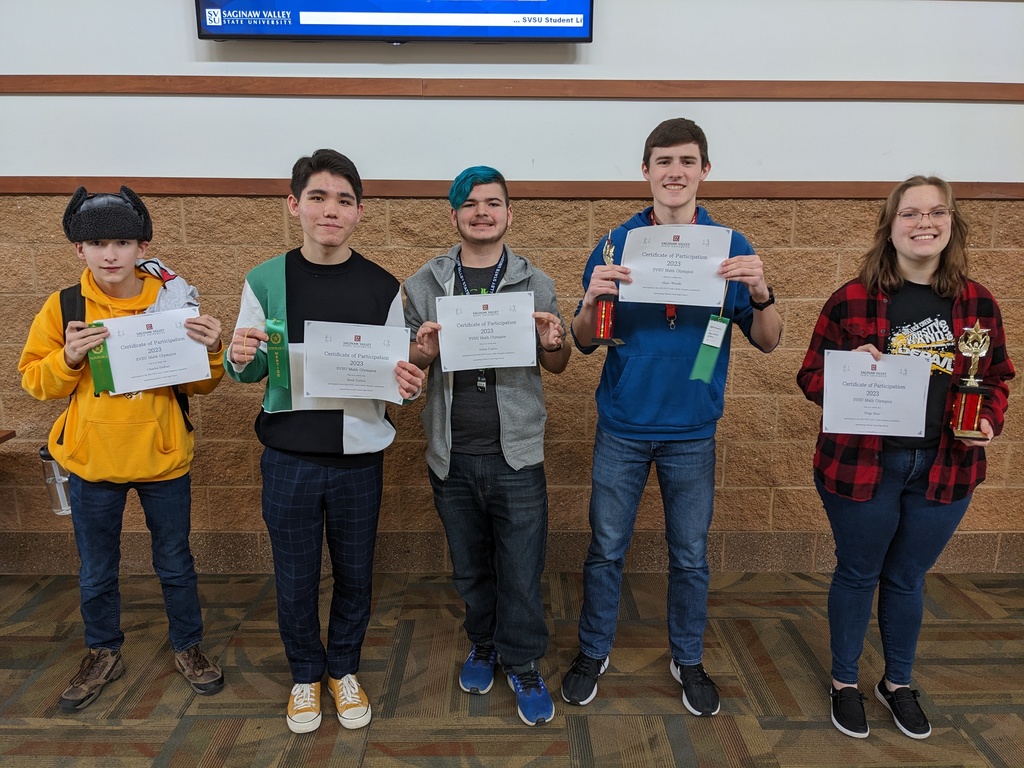 Congratulations to the students selected as Absolutely Incredible Lancers.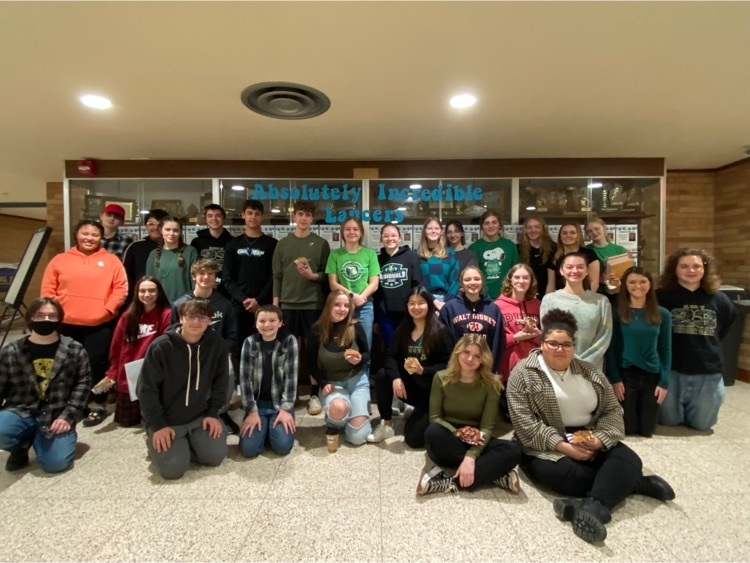 Students in World History class learned about Day 1 of the Battle of the Somme by exploring a detailed panoramic drawing of the trenches and battlefield.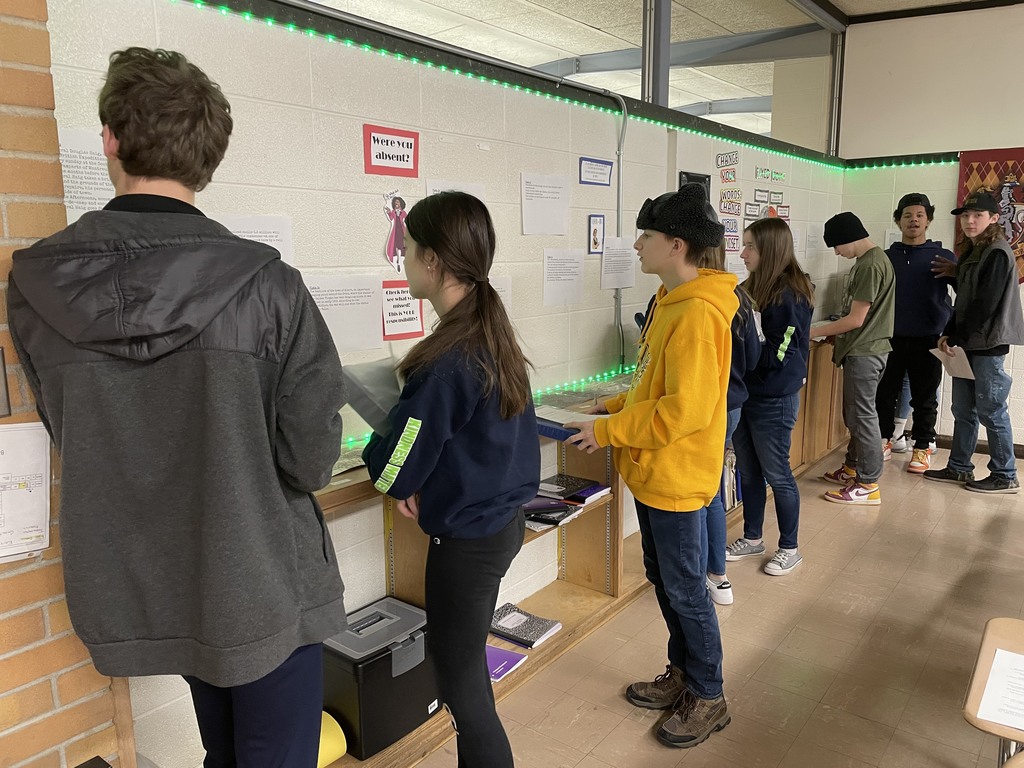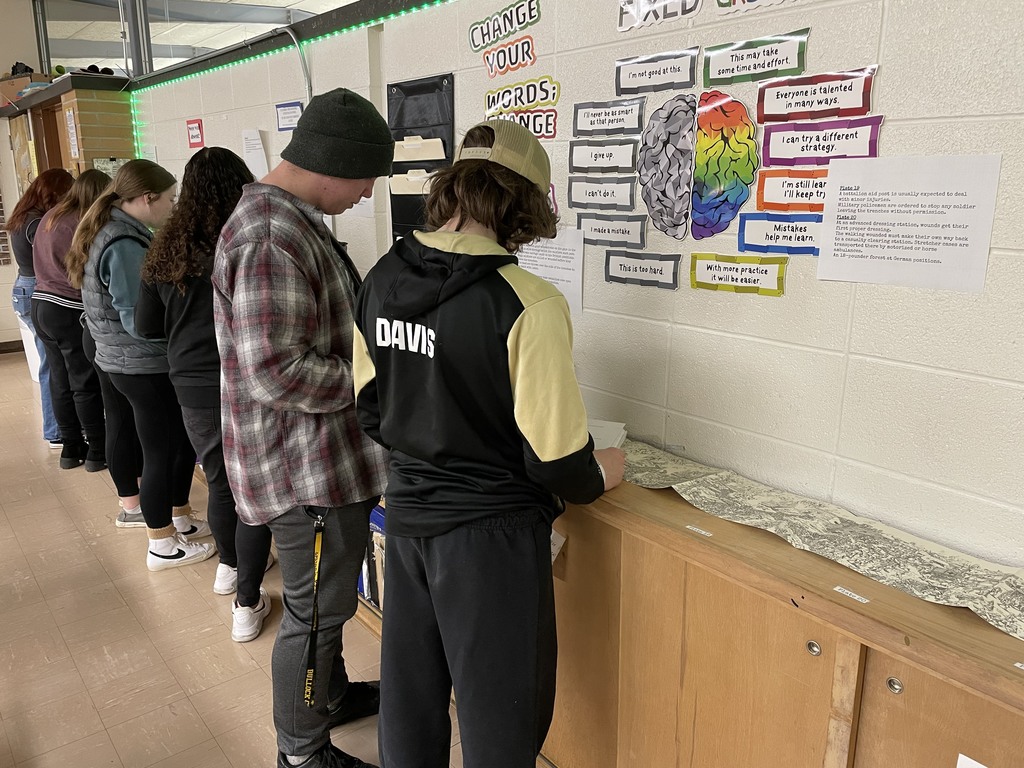 Absolutely Incredible Kid Day is a national holiday celebrated the third Thursday of March. To celebrate and recognize our awesome students at Bullock Creek High, we asked the teachers and staff to nominate their amazing students. The 48 students who were chosen as Absolutely Incredible Lancers were posted on the showcase by the Main Office and had special flyers on their lockers. They will also be treated to a doughnut from Cops & Donuts. Congratulations to our Absolutely Incredible Lancers!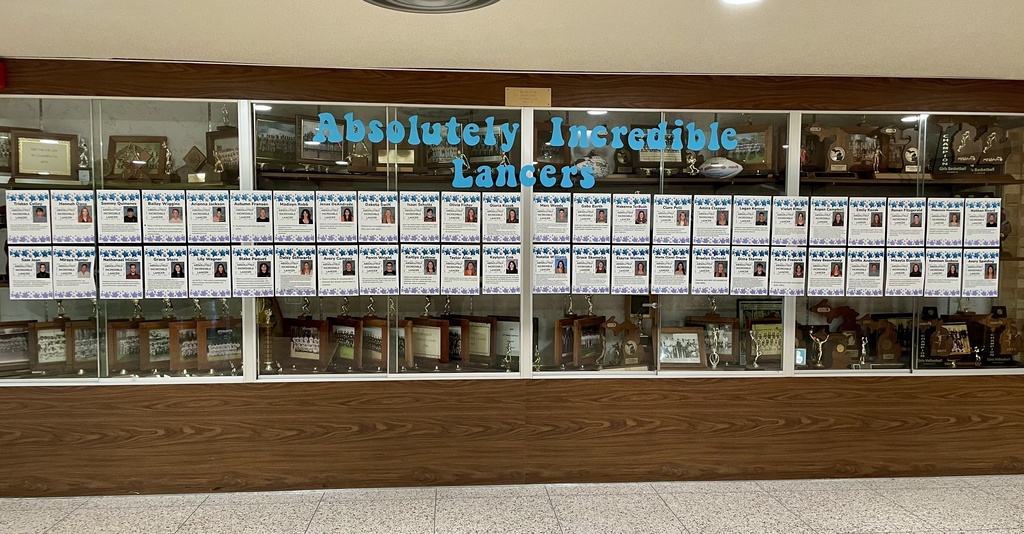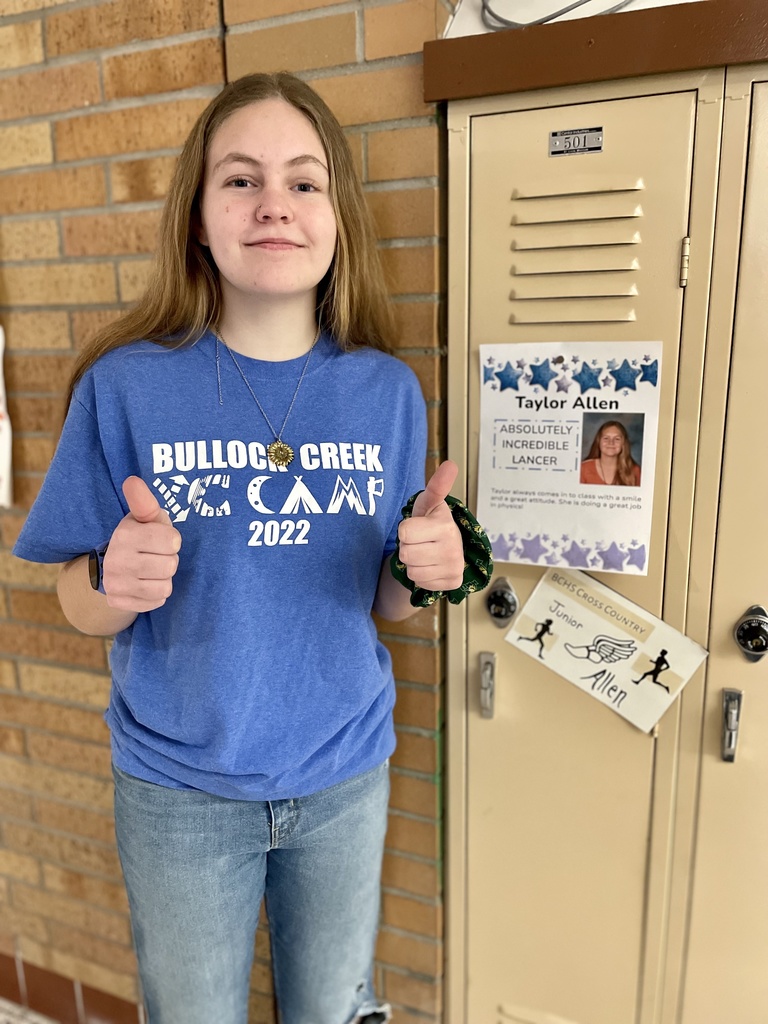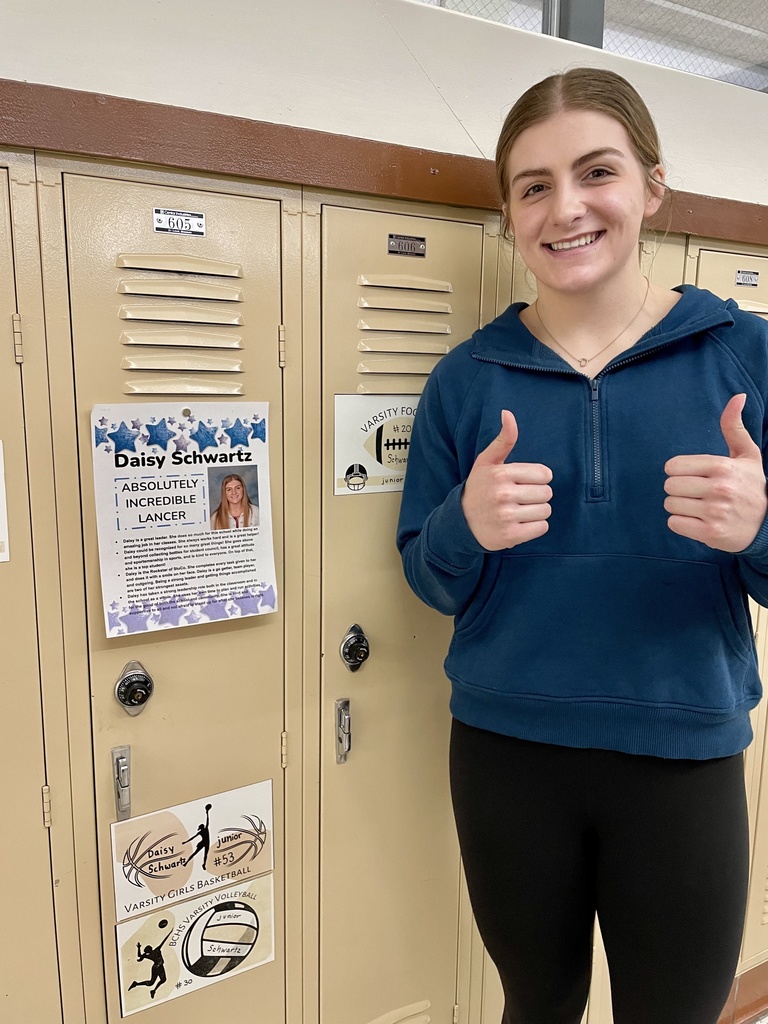 Calculus students working hard on integrals.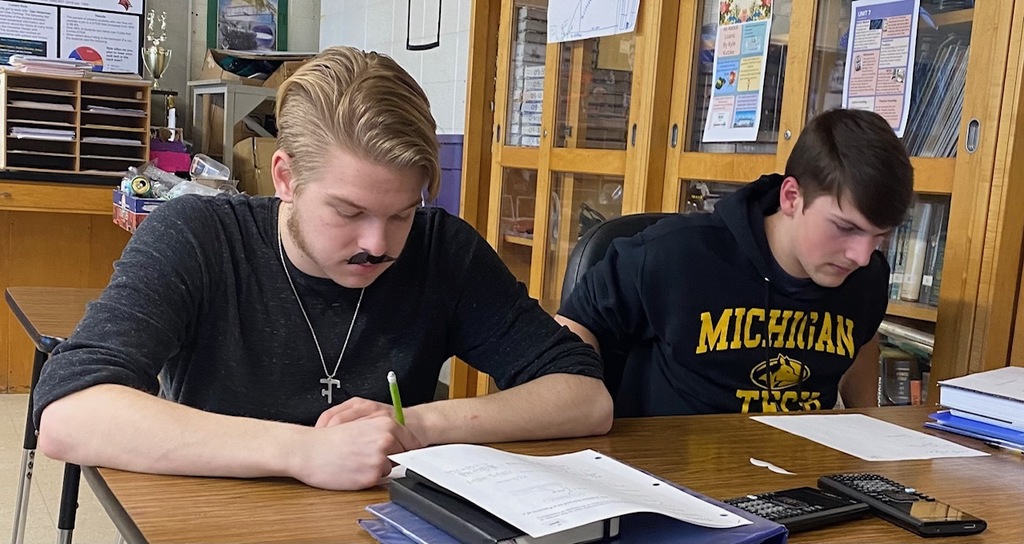 Bullock Creek High School, in conjunction with Self Love Beauty, hosted a workshop titled "Maximize Confidence in Your Physical and Mental Health" for our students. Topics included growing a positive outlook on life, practicing mindfulness & mindful listening, and navigating through life's challenges. The final workshop that will be offered at BCHS this year will be, "Steps to Gain Confidence in Your Goals With a Passion & Purpose Lens" on April 25. There are limited seats still available for this free workshop. Please contact Jennifer Brown at
brownj@bcreek.org
for more information.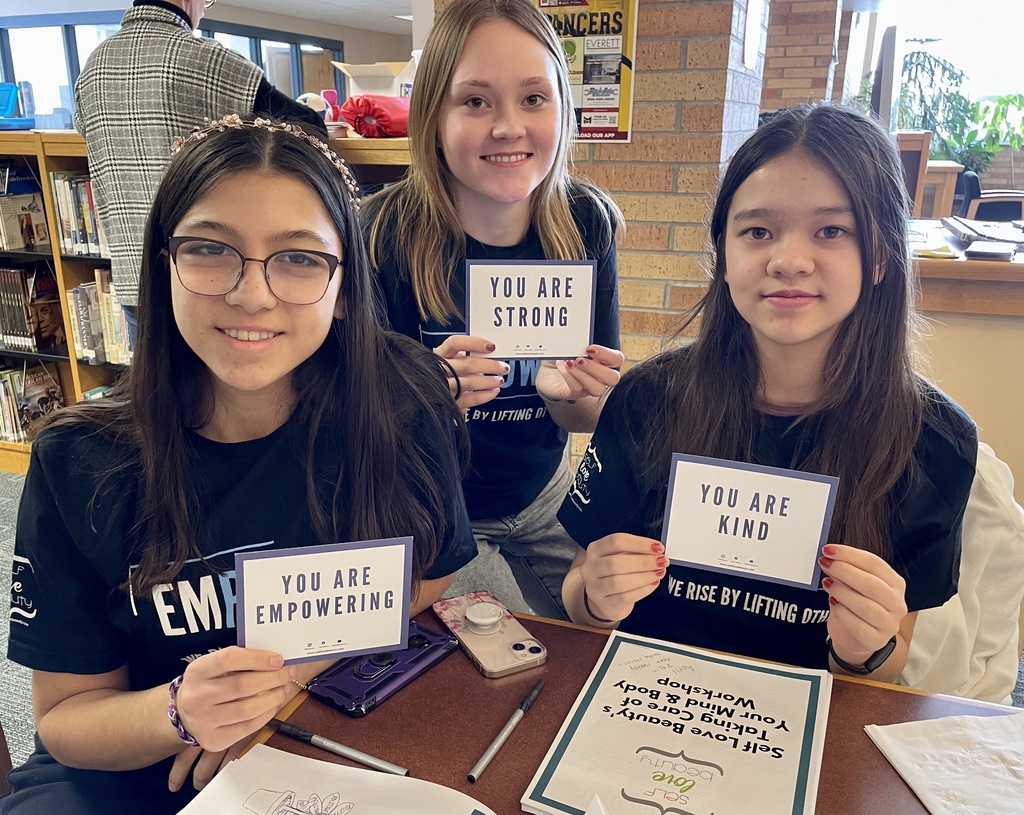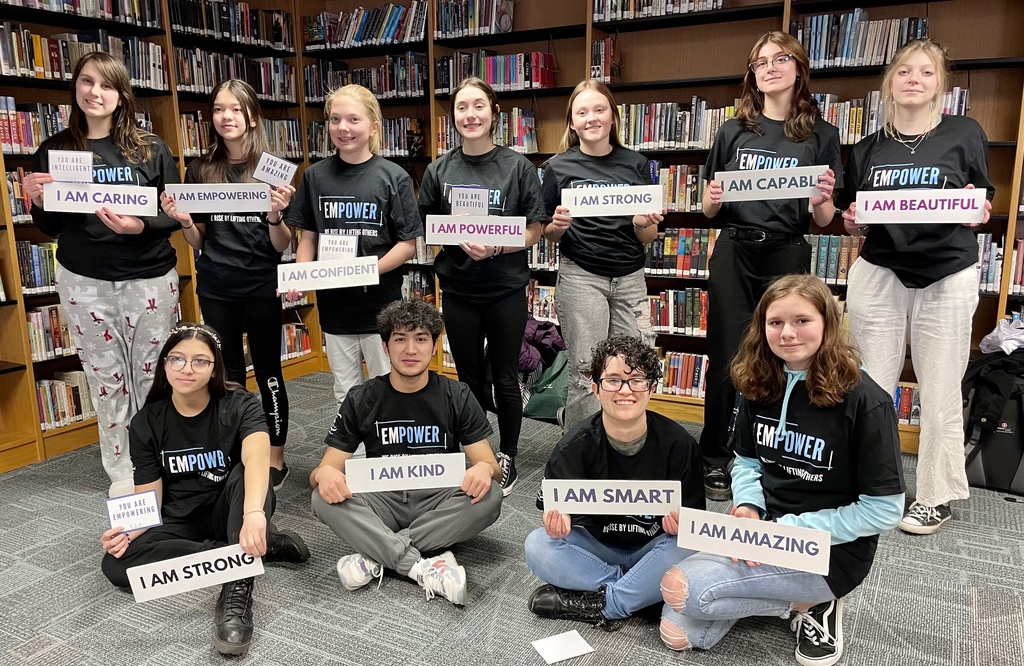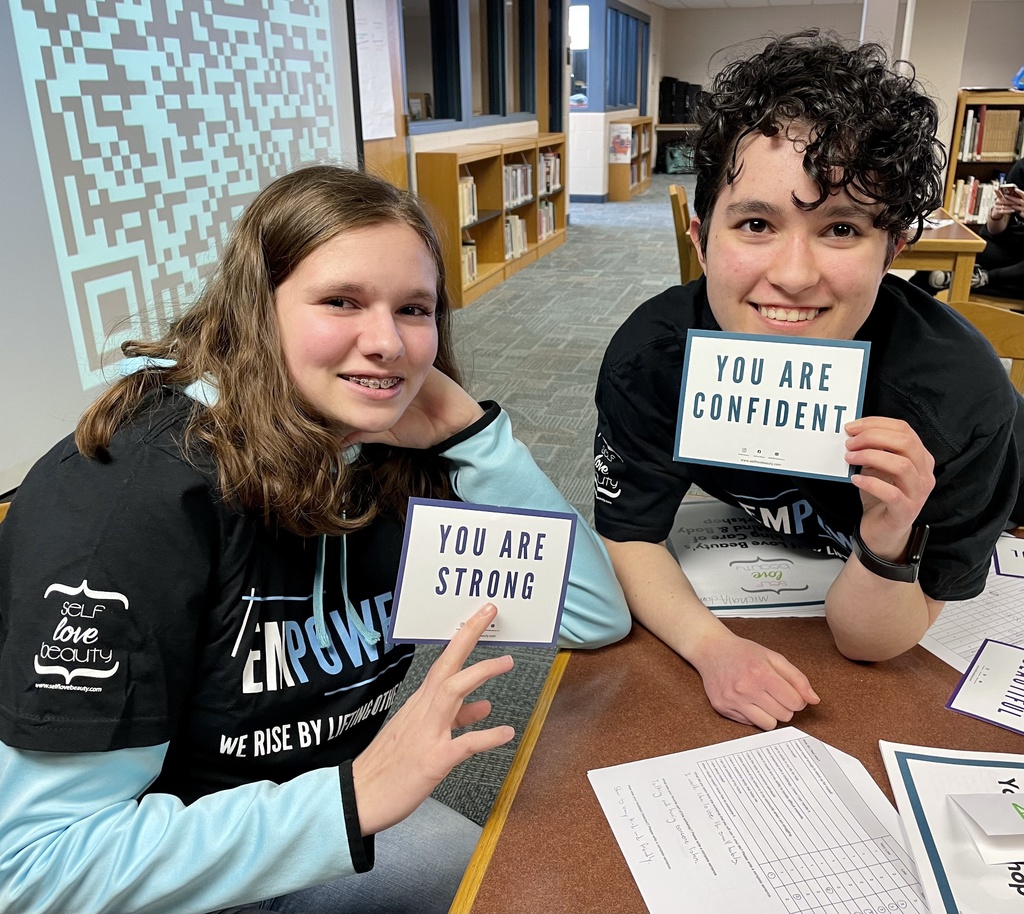 Financial Math students compare the skills and pay for different careers and industries.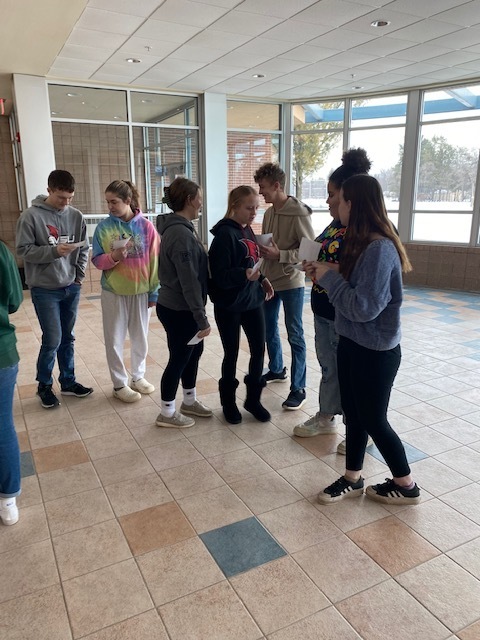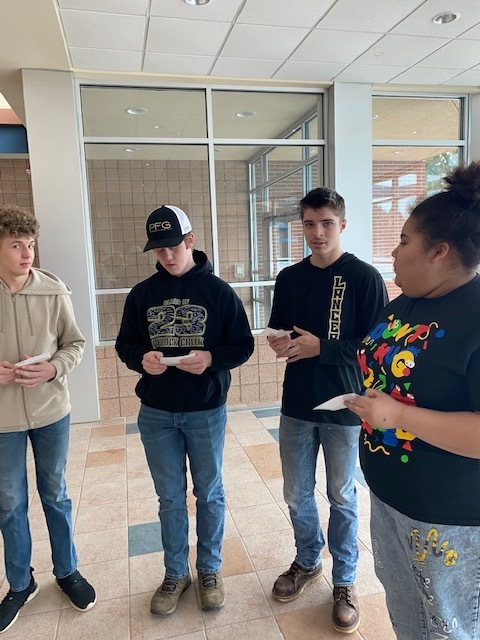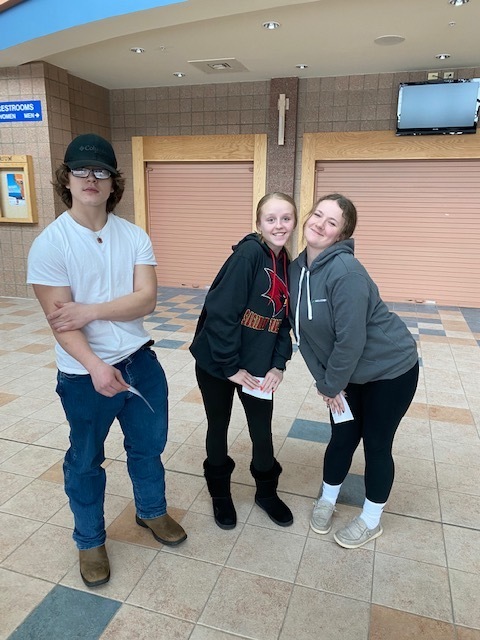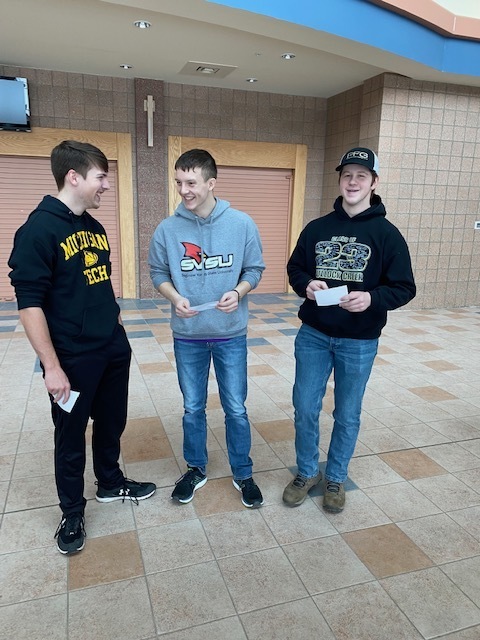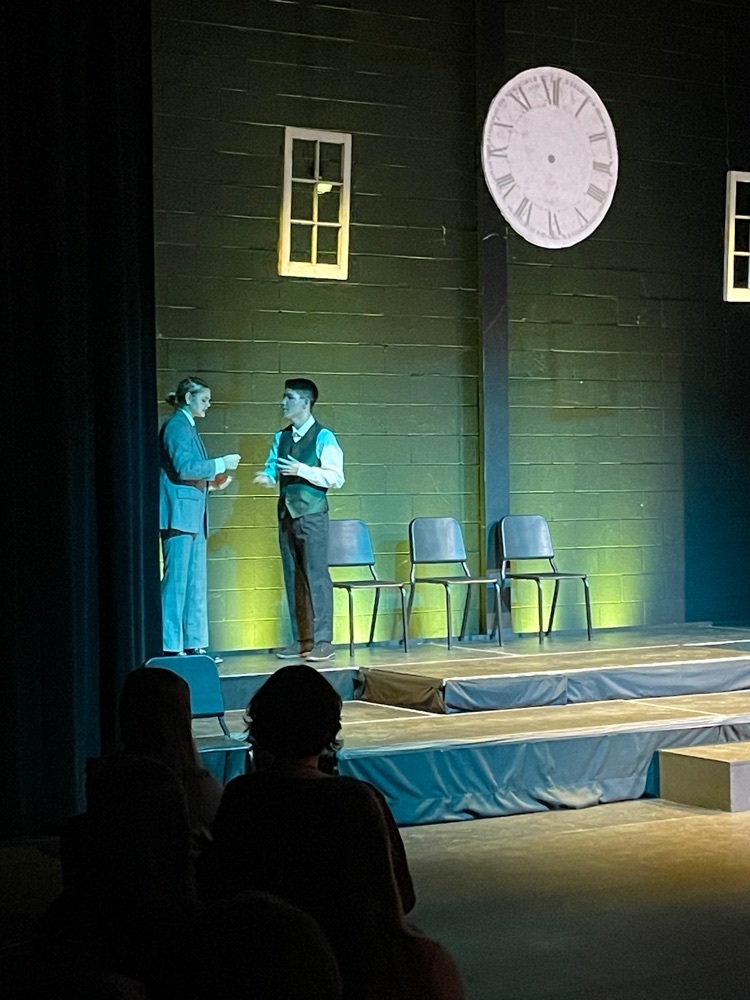 The chemistry and honors chemistry classes made s'mores today as a yummy real world application of limiting and excess reactants.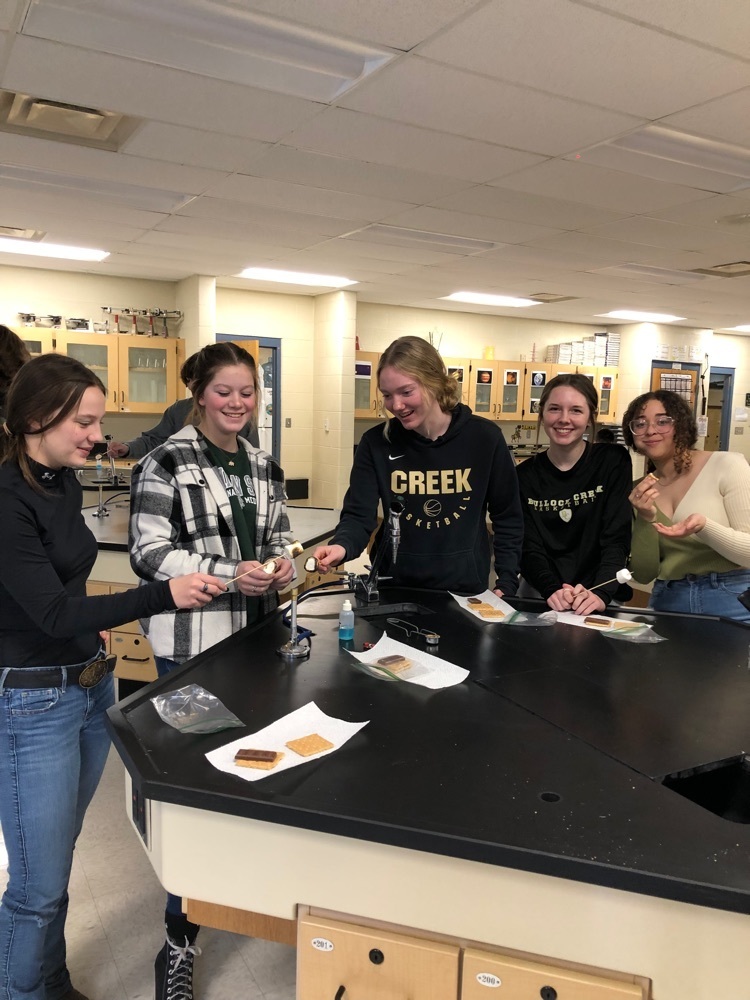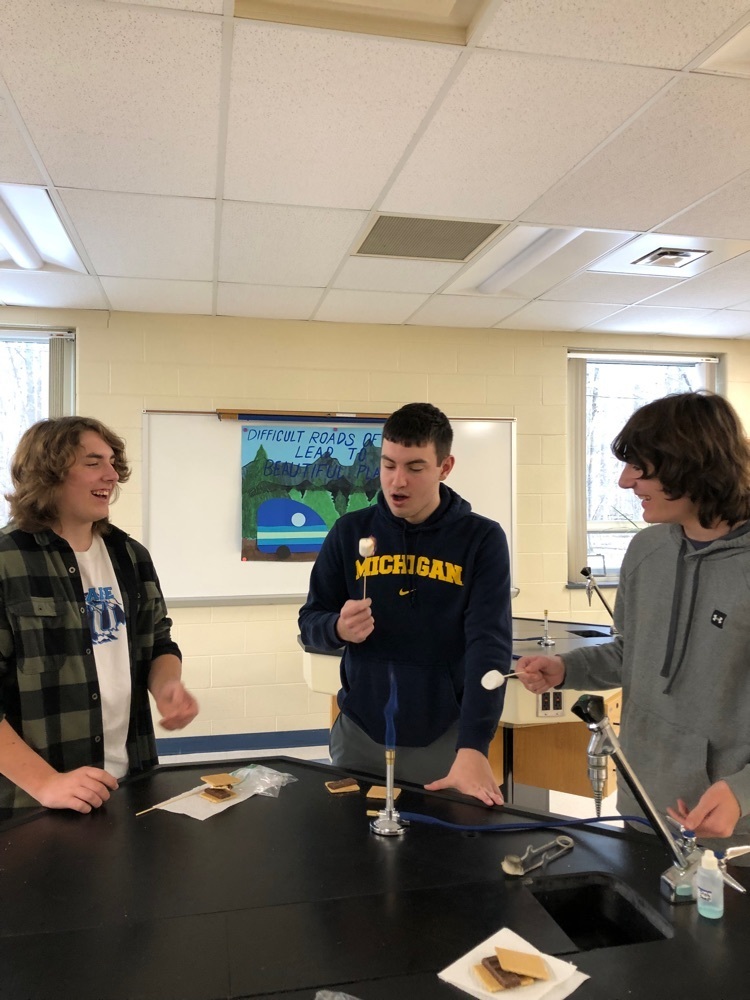 Physics students doing a demonstration with a bowling ball on a cable that shows energy is conserved.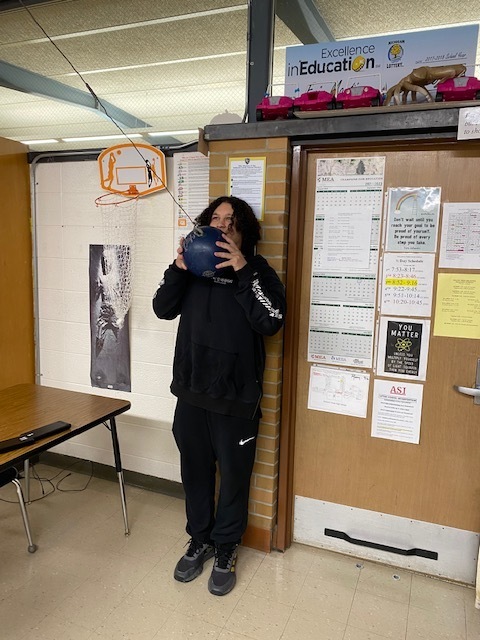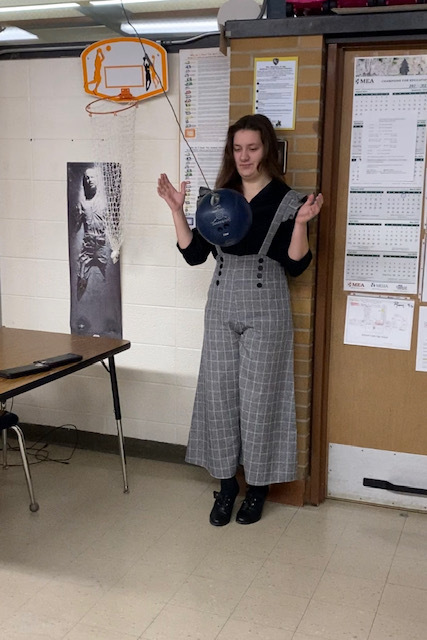 Check out the attached information for the 9th Annual Skilled Trades Night at J. Ranck Electric!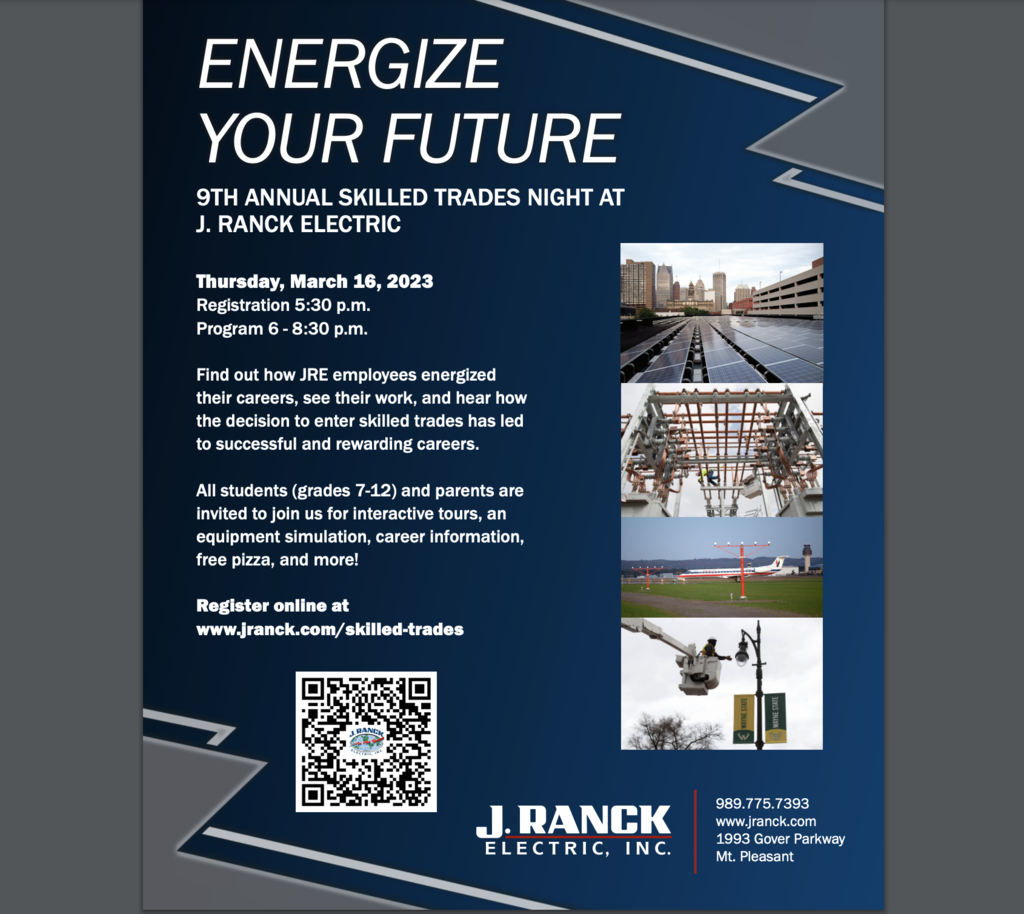 BCHS Drama presents...Radium Girls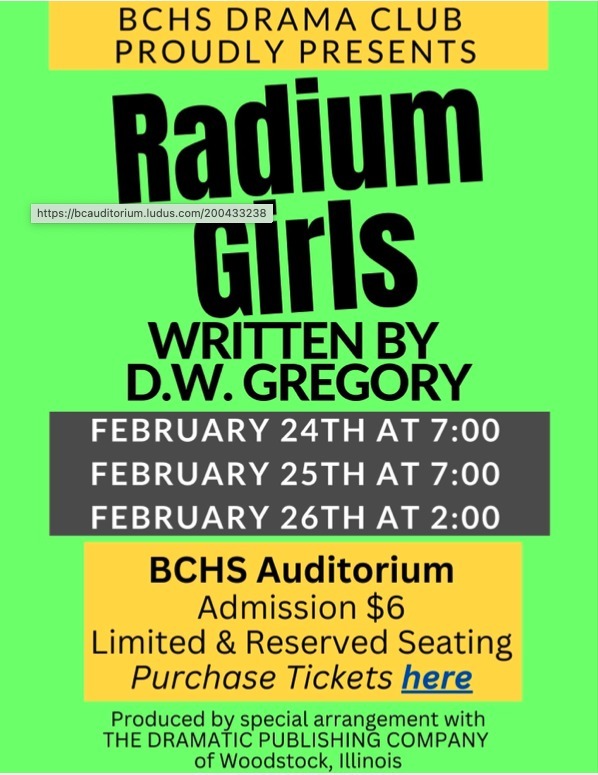 Dylan Workman practicing SMAW Single V Groove weld in Intro Welding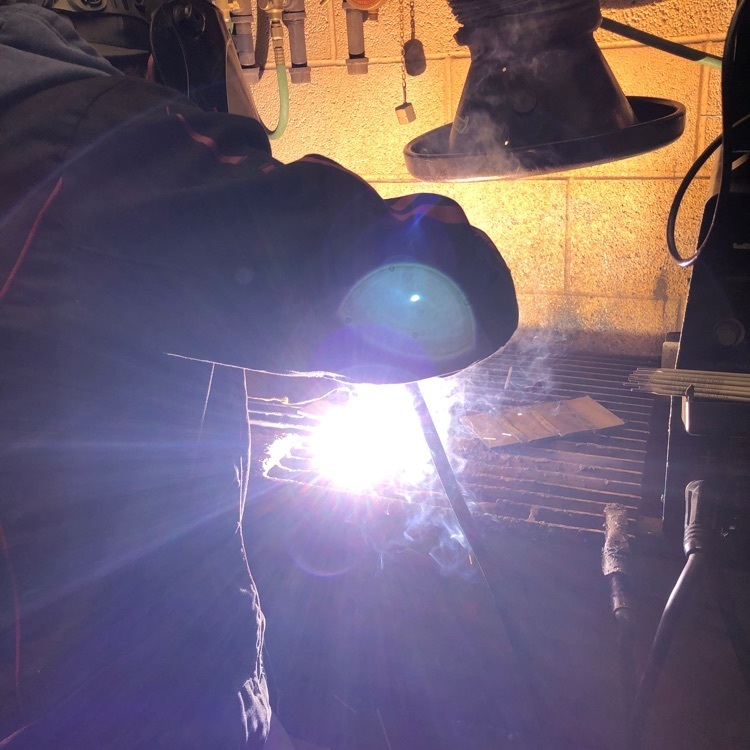 Honors Chemistry were investigating hydrated compounds and using their knowledge and lab skills to solve the Mystery of the Missing Mass.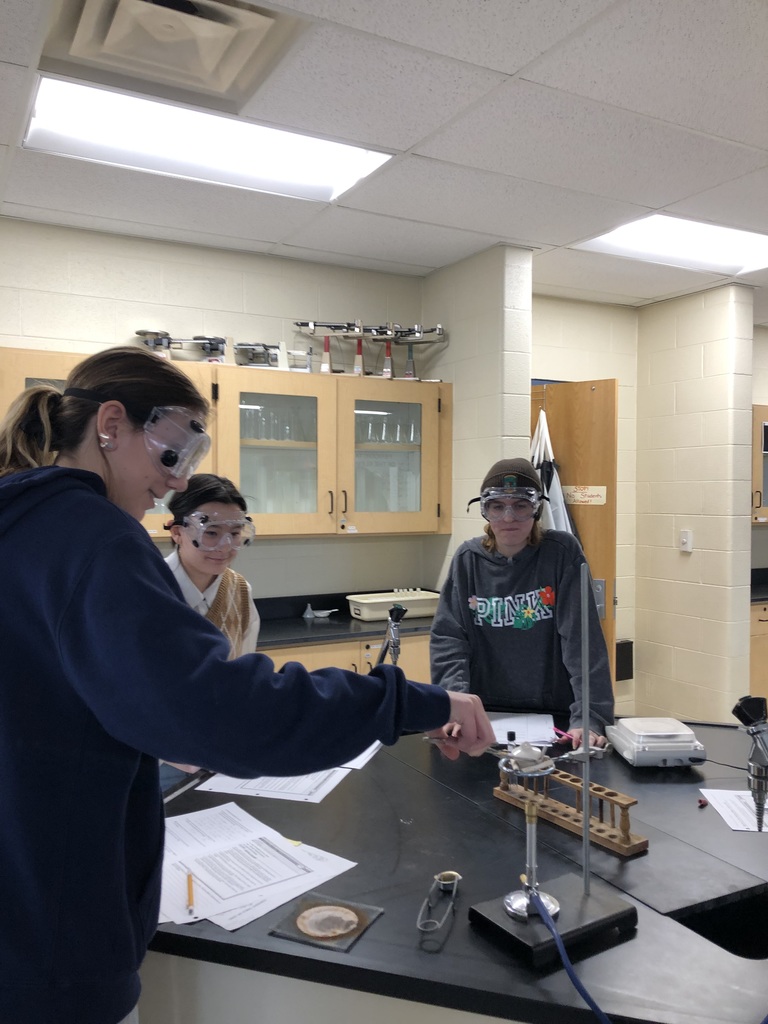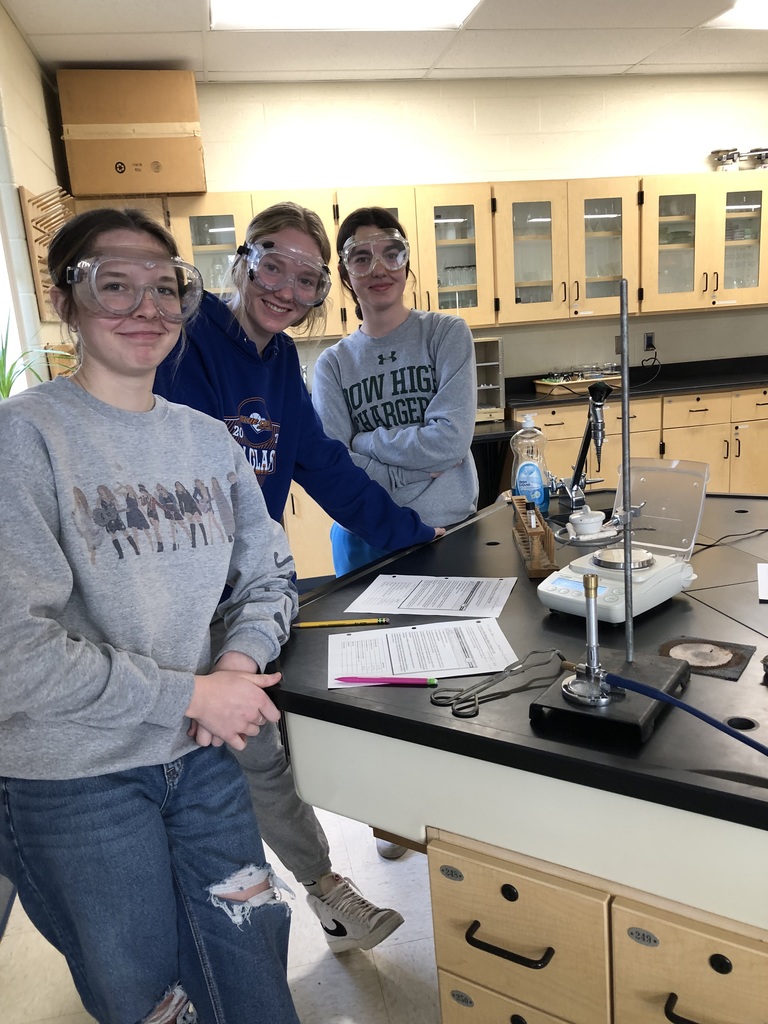 Chemistry and Honors Chemistry were determining the percent by mass of the cream filling of a regular Oreo and a Double Stuf Oreo to determine if Double Stuf are really Double stuffed.

Mr. Milligan's Honors Geometry students using points of concurrency to find the center of gravity of a triangle.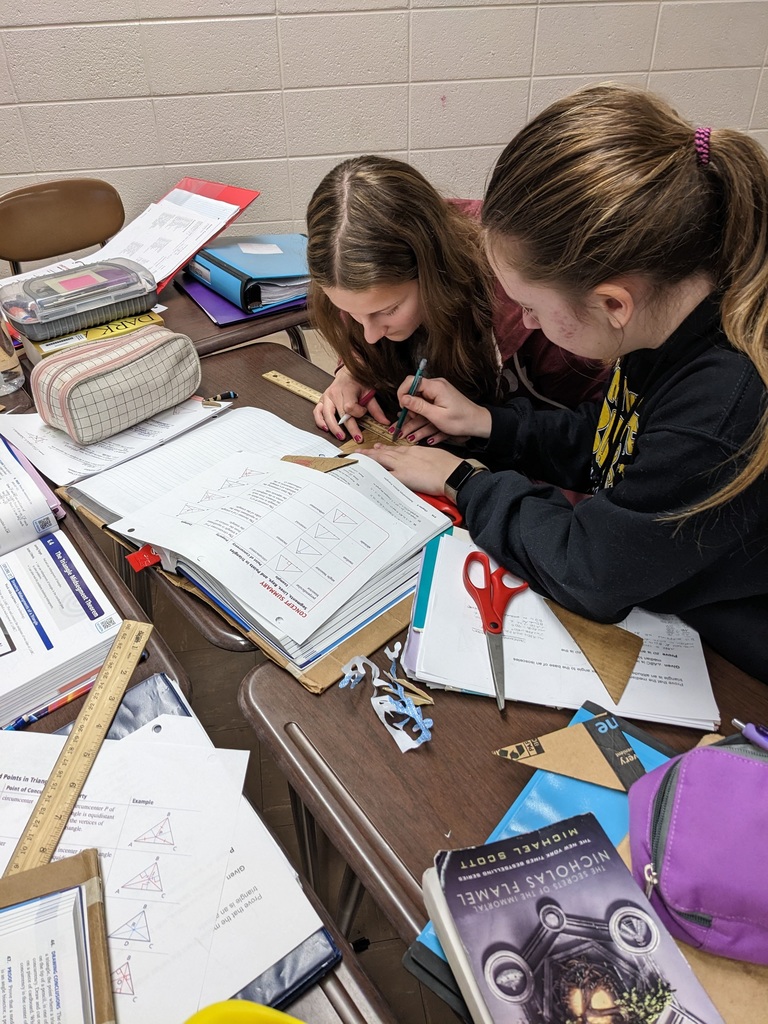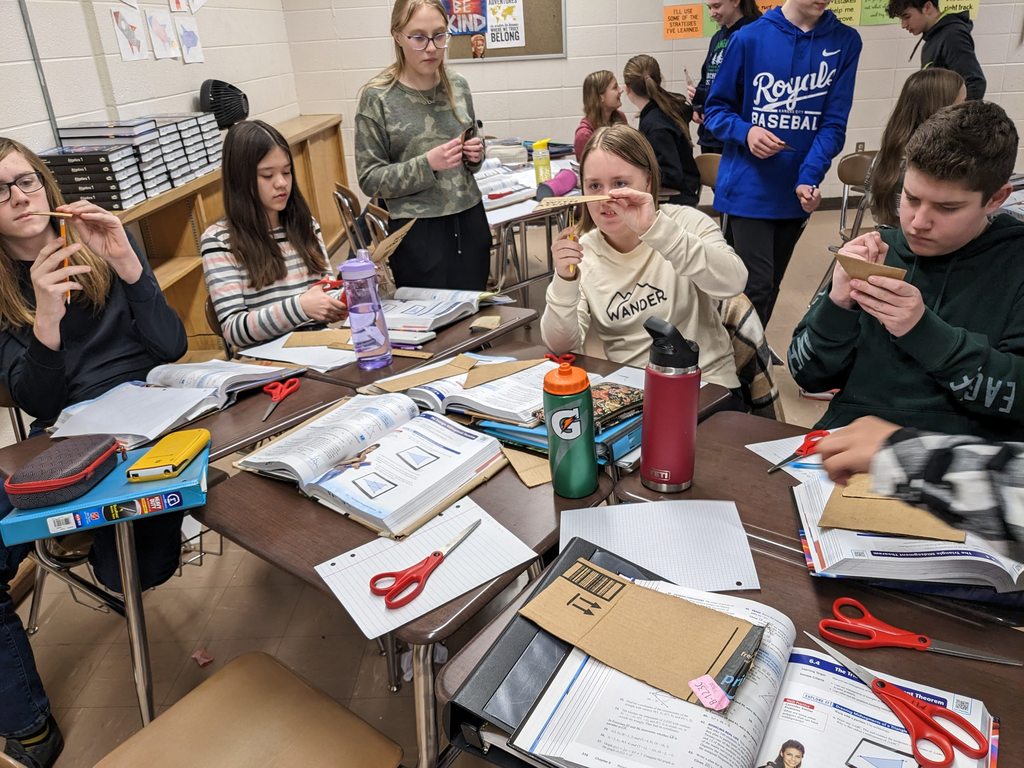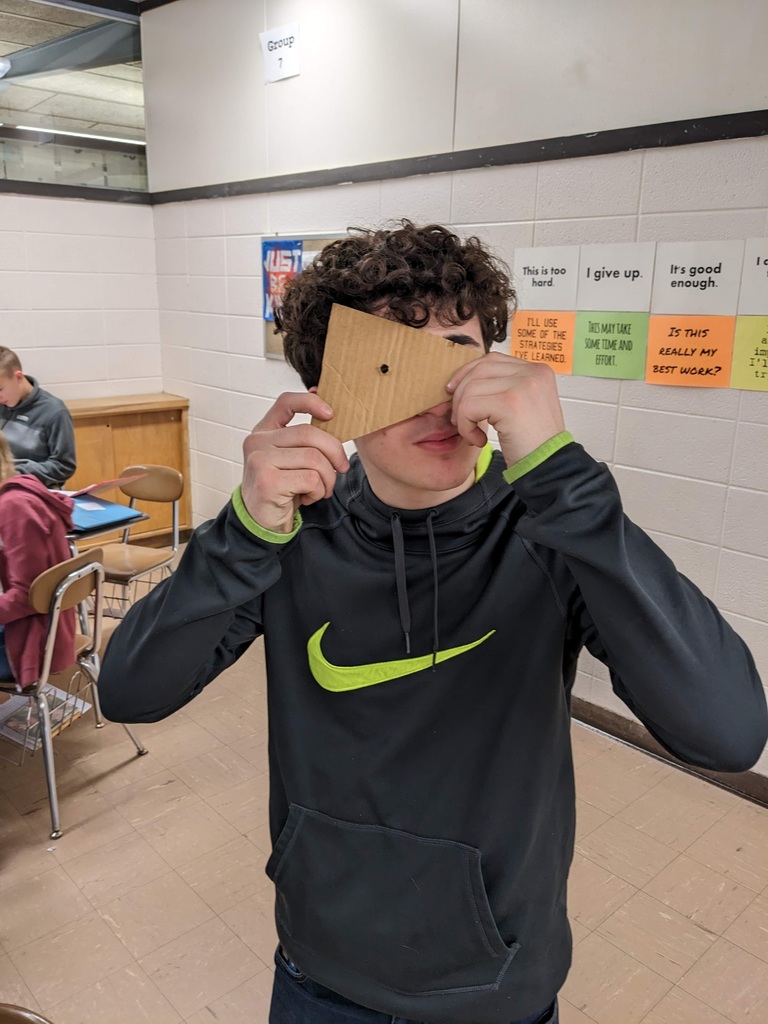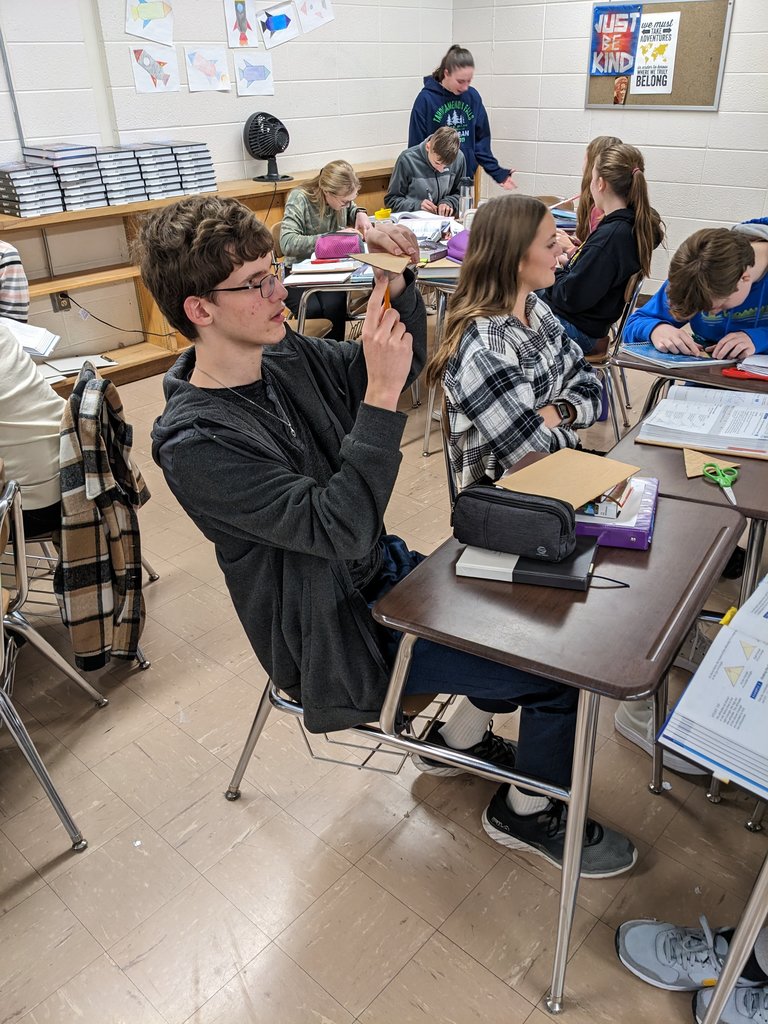 Physics students approximating their power by running up the stairs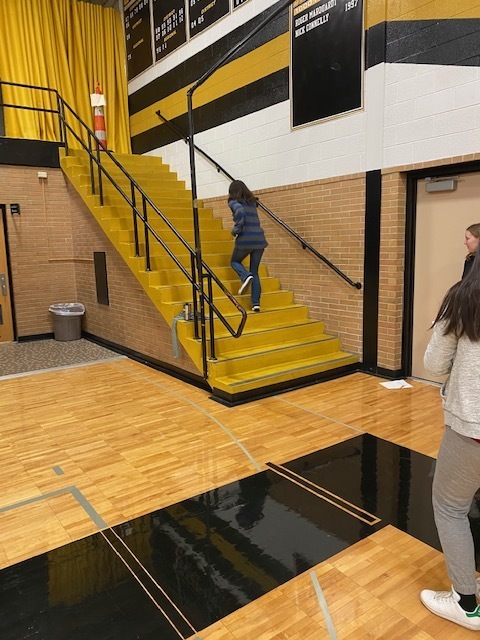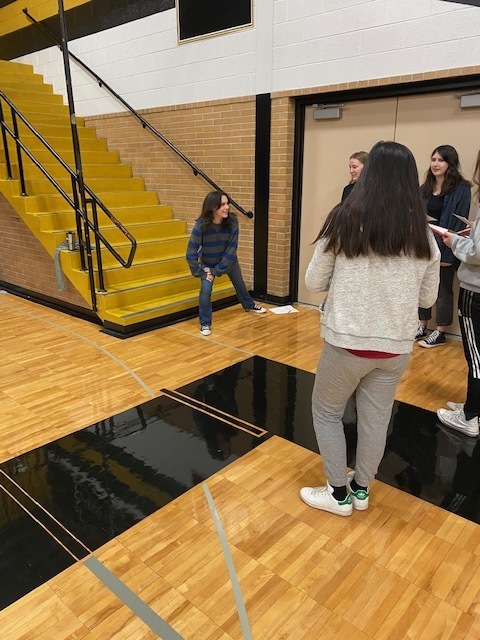 Students in Spanish III/IV recently learned about El Día de los Reyes, a holiday tradition in the Spanish-speaking world. Students also enjoyed participating in the tradition of eating the Rosca de Reyes.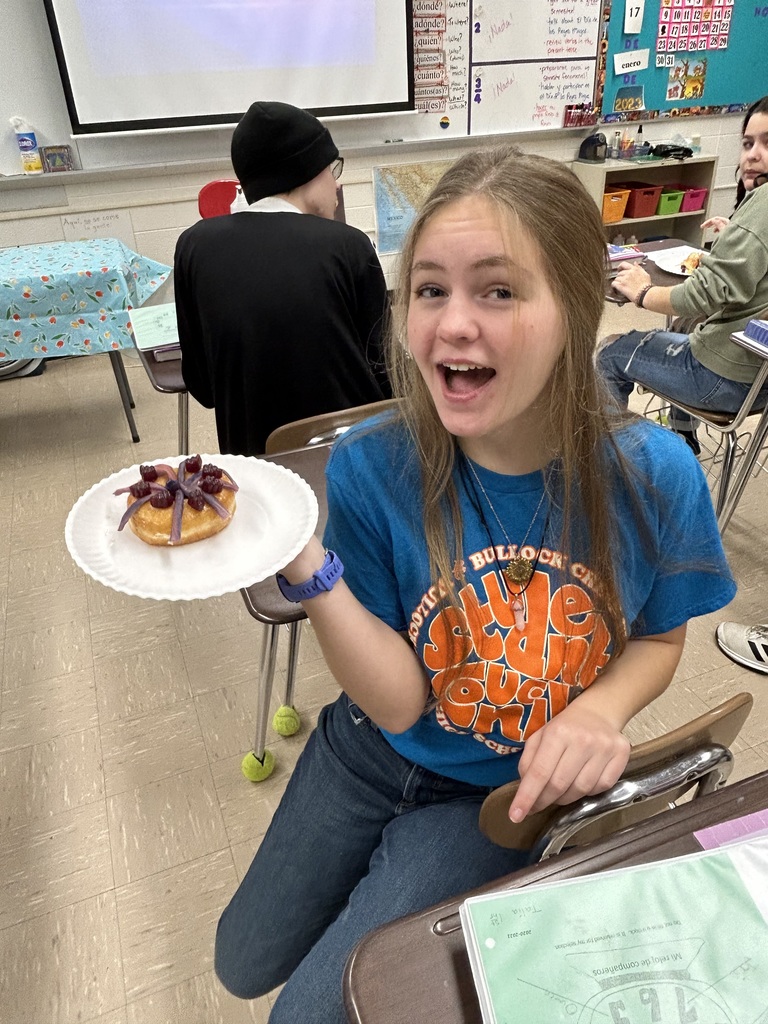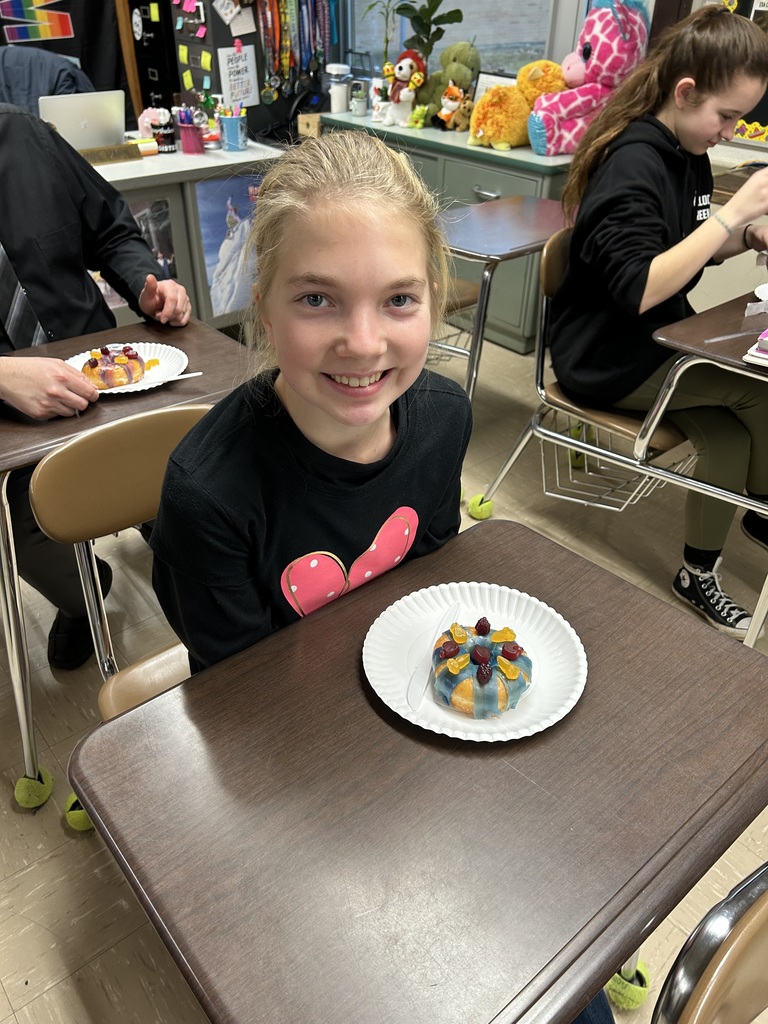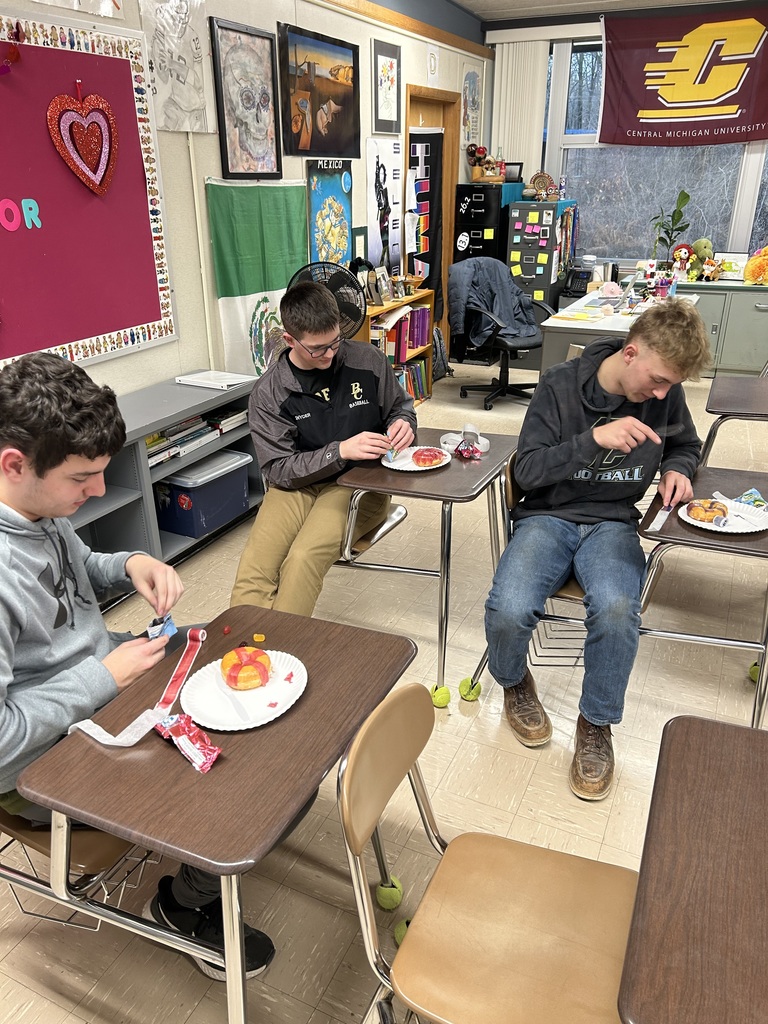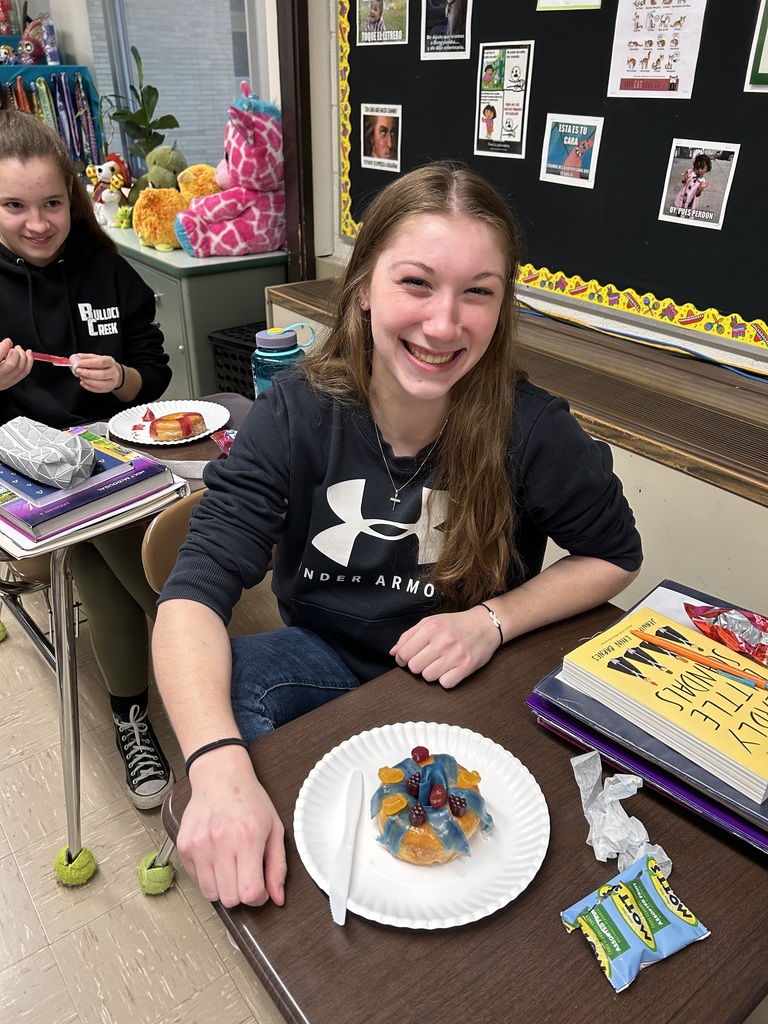 It is Exam Week at BCHS. As a way to destress, our Peer-2-Peer team brought in therapy dogs for our students to visit with during lunches. Three dogs were available to greet and pet today. Tomorrow there will be a fourth dog. There were many smiling faces.